Alberta Kettleson
February 5, 1928 - March 16, 2015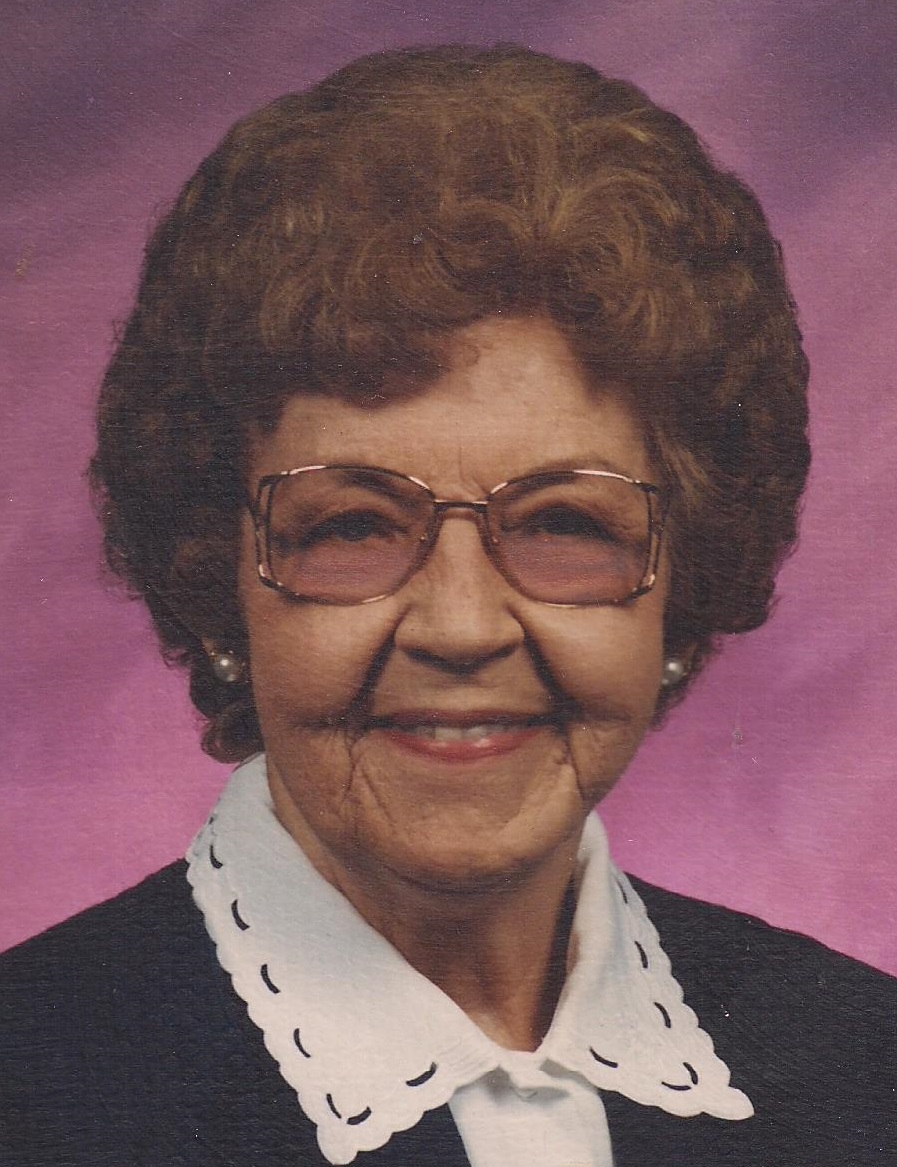 Alberta Kettleson, 87, of Janesville died Monday, March 16, 2015 at St. Elizabeth Nursing Home. Alberta was born in Janesville on February 5, 1928, the daughter of Carl and Charlotte (Bellrichard) Nelson. She graduated from Janesville High School in 1946 and went to work at General Motors in the payroll department where she was employed for 10 years. Alberta married Fay Kettleson on April 12, 1952 at Our Savior's Lutheran Church in Beloit. Later, Alberta went to work for the Janesville Gazette in the circulation department where she was employed for 20 years until retiring in 1987. She was a member of the V.F.W. auxiliary, Women of the Moose and a life member of the V.F.W. National Home. She loved her get-togethers with the Golden Girls and the Birthday Girls as well as spending time with her family. One of her true joys was watching her great grandchildren grow and play.
Alberta is survived by her daughters, Vicki Schmidt and Rita Kettleson, four grandchildren, Kimberly, Jeffrey, Dana (Ben) Simmons, Darci (Nick) Skaife, five great-grandchildren, Brent, Cameron, Charlotte Anne "Charlie" and Henry Fay Simmons, Landon Andrew Skaife and a great granddaughter Skaife on the way, her brother, Walter Nelson as well as many special cousins, nieces and nephews. She was preceded in death by her husband, Fay Kettleson on December 13, 2009. Her parents and her two sisters, Helen Tracey and Joan Klosterman also predeceased her.
Funeral services will be held at Henke-Clarson Funeral Home, Janesville on Friday, March 20, 2015 at 12 Noon. Rev. Jerry Amstutz will officiate. Entombment will be in Milton Lawns Memorial Park Mausoleum. Visitation will be from 10 a.m. until noon Friday at Henke-Clarson Funeral Home.