Alfons J. Dusik
August 1, 1931 - May 8, 2016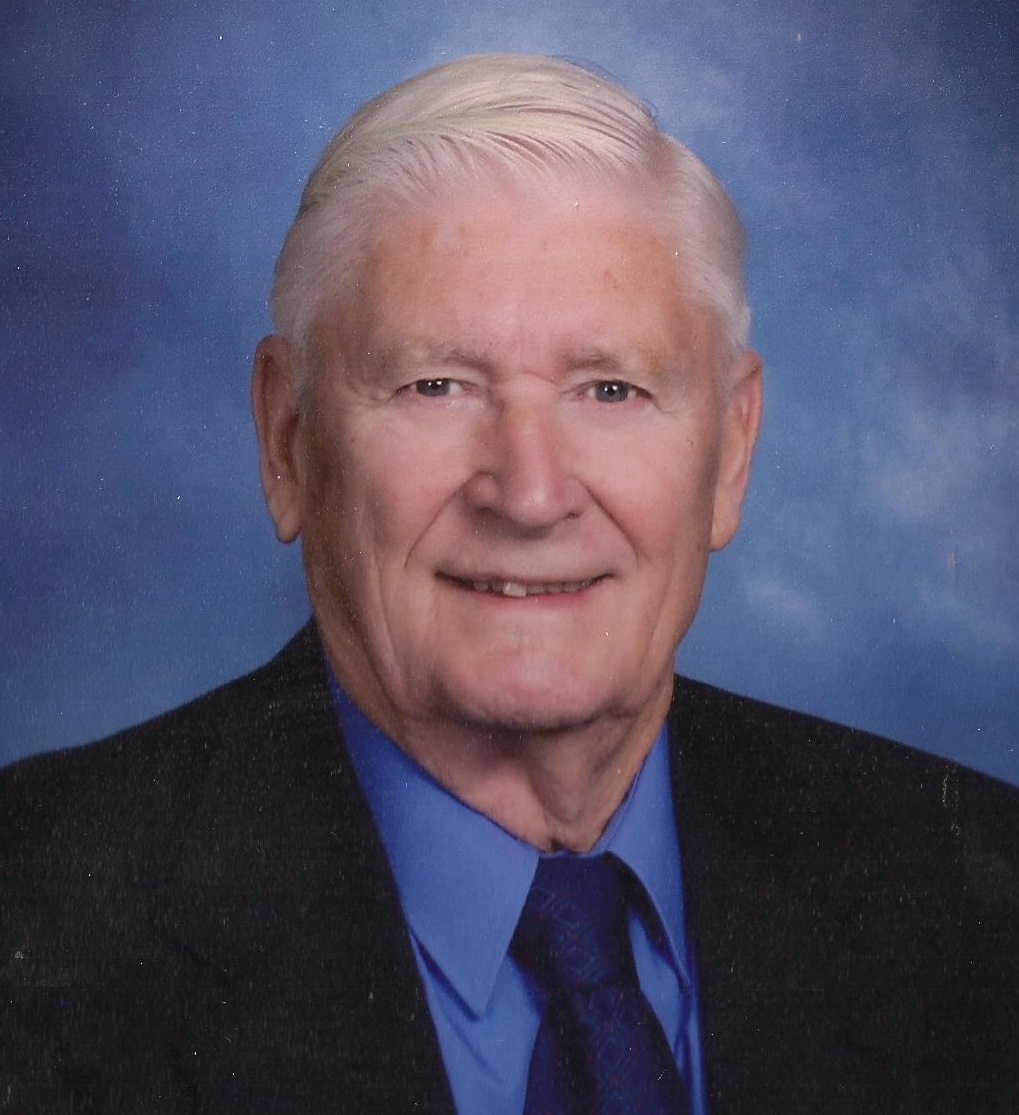 Alfons J. Dusik, 84, of Janesville died Sunday, May 8, 2016 at his home. He was born in Janesville on August 1, 1931, the son of Sigmund and Anastasia Dusik. He served in the U. S. Air Force from 1951 to 1955. Al was a crew chief engineer on a B-26 while in the Air Force. Al married Dorothy Gollnik on June 13, 1953. She died August 3, 2005. He married Marjorie (Teal) Peterson on July 1, 2007. Prior to entering the service, Al worked at Ossit Church Furniture Company. Following his time in the service, he returned to Janesville and worked for home builders and at General Motors where he was employed as a carpenter. He retired from General Motors after 32.2 years. Al was a member of First Baptist Church
Surviving Al are his wife, Marjorie Dusik, two daughters, Lynda (Mike) Felda of Machesney Park, IL and Debbi Dusik of Janesville, two step-sons, David (Nancy) Pepper and DuWayne (Cheryl) Pepper, several grandchildren and great-grandchildren, two sisters, Anastasia Protteau of Bellview, TX and Bernadine Bowar of Cross Plains, WI. He was preceded in death by his first wife, Dorothy, his parents and a sister, Josephine Hedden.
Services will be at 10:30 a.m. Wednesday, May 11, 2016 at First Baptist Church, 3414 Woodhall Drive, Janesville with Rev. Jerry Amstutz officiating. Military rites will be conducted by Kienow-Hilt V.F.W. Post # 1621. There will be no visitation prior to the services. The family will meet friends in the fellowship hall of the Church following the services. Private interment will be in Oak Hill Cemetery. The family is being assisted by Henke-Clarson Funeral Home. .