Alice "Allie" Figi
April 1, 1928 - October 15, 2017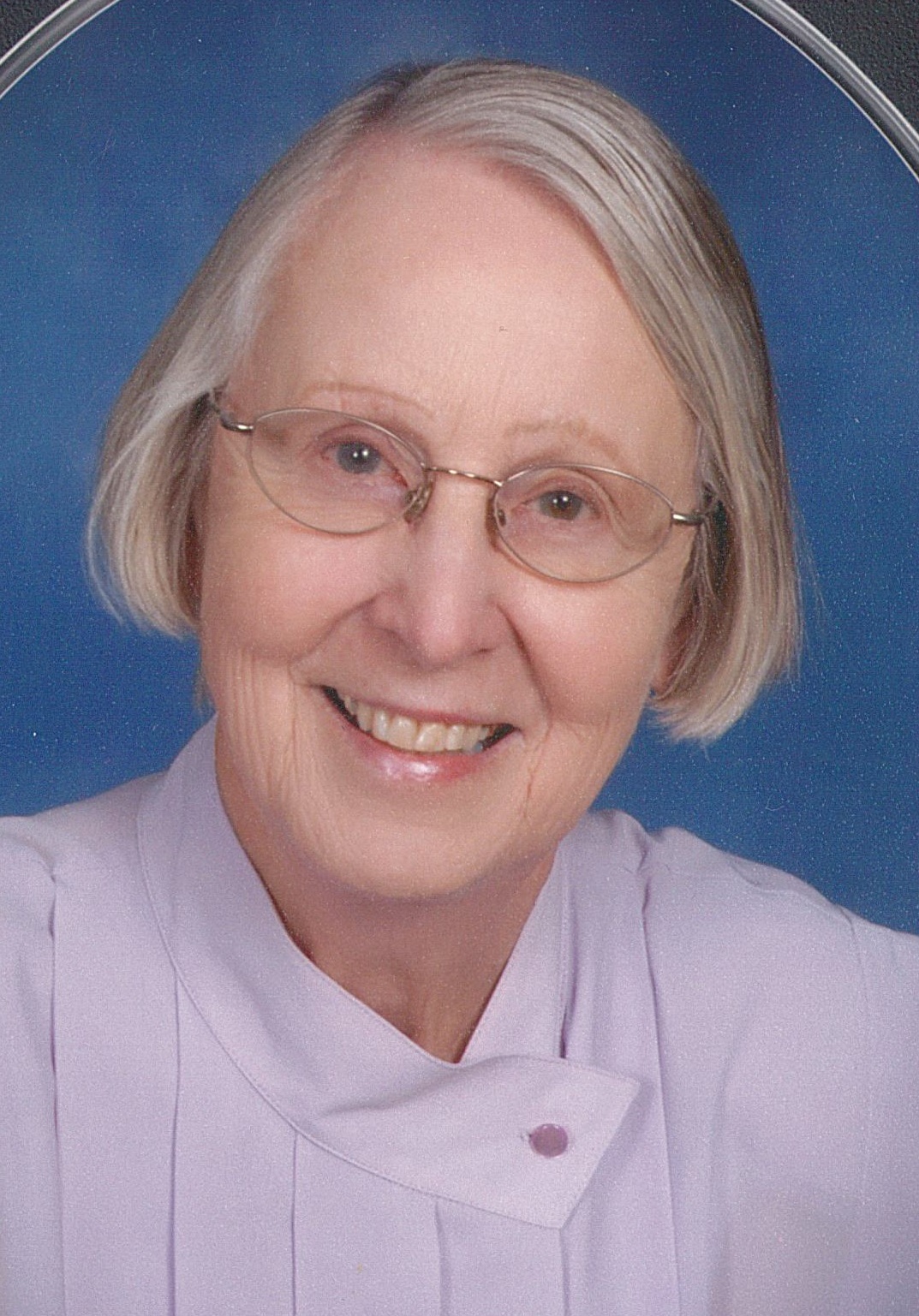 Alice (Allie) Figi of Janesville passed away Sunday,October 15th at Huntington Place Memory Care in Janesville where she had been living since December 2014. Allie's friends at Huntington Place will miss her; she always had a smile for them. Allie was born Alice Helen on April 1st, 1928 to Tracy and Diana (Thayer) Burnham of
Palmyra, WI. She graduated from Palmyra High School in 1946 and married her first husband Floyd (Tuttie) Tutton. They lived in Palmyra and later moved to Janesville. After she became a widow at the young age of 26 with 2 small children, she married Harold Figi September 12, 1959. Allie was a whiz with administrative tasks, working jobs at Merchants and Savings Bank, Modern Abstract and later the audio-visual department at Craig High School. She enjoyed reading, creative writing, biking (all the way to Milton and back), walking, swimming, golfing (if it wasn't too hot), embroidering, knitting, quilting, and baking yummy gingerbread cookies. She volunteered with the Laubach reading program, the YWCA, Salvation Army, knitted hats for the babies at Mercy Hospital, and also enjoyed singing in the St. Mary's Resurrection Choir. She
was a long-standing member of St. Mary's Catholic Church. if you knew Allie, you were blessed by her positive outlook, sense of humor, and beautiful smile. Despite the losses in her life, she always looked on the bright side and trusted God. Her family will always remember her unconditional love for them.
Allie is preceded in death by husband Harold Figi and her siblings, Dean Burnham, Dorothy Johnson, Pat Frick, and Barbara Shook. She is survived by her 5 sons and daughters, Dave (Judy) Figi of Janesville, Steve (Su) Figi of Menasha, Ellen (Ken) Kitelinger of Janesville, Scot (Mary)Tutton of Folsom, CA and Barb (Ray) Napoletano of Scottsdale, AZ. She is also survived by 8 grandchildren: Steph and Matt Figi, David Kitelinger, John, Heather, and Alison Figi, Mattie and Grace Napoletano, and 6 great grandchildren: Max, Chase, and Charlotte Figi, Greta and Nolan Kitelinger, and Hana Figi, as well as numerous nieces and nephews.
Allie's family is indebted to the amazing staff of Huntington Place and Heartland Hospice for the extraordinary love and care shown to Allie over the last 5 years and in her final days. Her caretakers have become like family and loved Allie like she was their own mother. They'd also like to thank Dr. Pat Sitorius and nurse Mitzi Mason for their years of compassionate care.
Visitation will be from 9:30 to 11 a.m. Thursday, October 19, 2017 at Nativity of Mary Catholic Church with a Mass of Christian Burial to follow at 11 a.m. Father Ray Kertz will preside. Memorials may be made in Allie's name to Nativity of Mary Parish, Janesville or the Alzheimer's Association of South Central Wisconsin. Henke-Clarson Funeral Home is assisting the family.