Ann L. Bevens
October 17, 1934 - November 4, 2015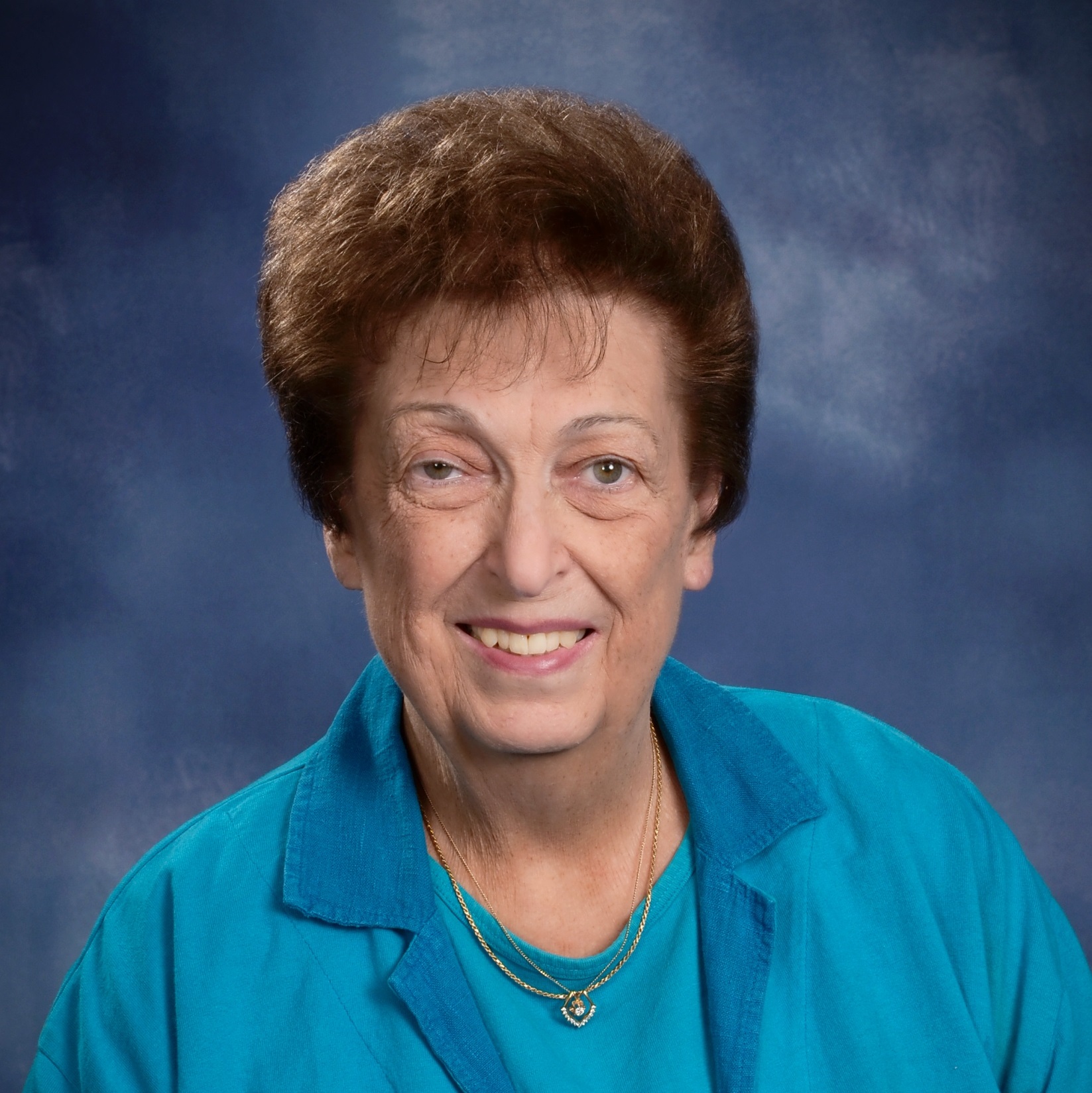 Ann L. Bevens, 81, of Janesville, WI died Wednesday, November 4, 2015 at Agrace Center for Hospice and Palliative Care. Ann was born on October 17, 1934 in Baraboo, WI, the daughter of Milton and M. Violet Graves Starner. She graduated from Baraboo High School and was employed by Sears Roebuck in Baraboo and Madison. She married William J. Bevens on September 11, 1955. Ann served as a church pianist and organist from the age of 15 until 9 years ago at various churches in Baraboo, Madison, Williams Bay, Janesville and Beloit. She served on the board of the Janesville Concert Association, was a past president of the Prairie Du Lac Questers, was a member of the Janesville Garden Club, the MacDowell Music Club, the Gideons Auxiliary and served many years on the board of Child Evangelism Fellowship. She was a member of Peoples Church in Beloit where she served as organist for 19 years, but more recently attended Bethel Baptist Church, Janesville where she and her husband were members shortly after it was founded 50 years ago.
Ann is survived by her husband of 60 years, William, two daughters, Carol (Lenny) Sedlock, Kay (Dan) Thomas, five grandchildren, Jessica (Dave) Miller, Alicia (Brad) Hannan, Matt Sedlock, Elizabeth "Beth" (Tim) Upper, Joshua Thomas, three great grandchildren, Davian, Kaylee, and Leeanna Miller and another great granddaughter to be born in December. In addition to her parents, she was preceded in death by her sisters, Beatrice Plummer and Marjorie Kong.
A visitation will be held from 10 to 11 a.m. Monday, November 9, 2015 at Bethel Baptist Church, 3300 Mt. Zion Avenue, Janesville. Funeral services will follow at 11 a.m. Monday at the Church with Rev. Tim Erickson officiating. Burial will be in North Johnstown Cemetery. Memorials may be made to Gideons International, Peoples Church, Bethel Baptist Church or Child Evangelism Fellowship. The family is being assisted by Henke-Clarson Funeral Home.