Ardis J. Iverson
October 25, 1928 - April 2, 2016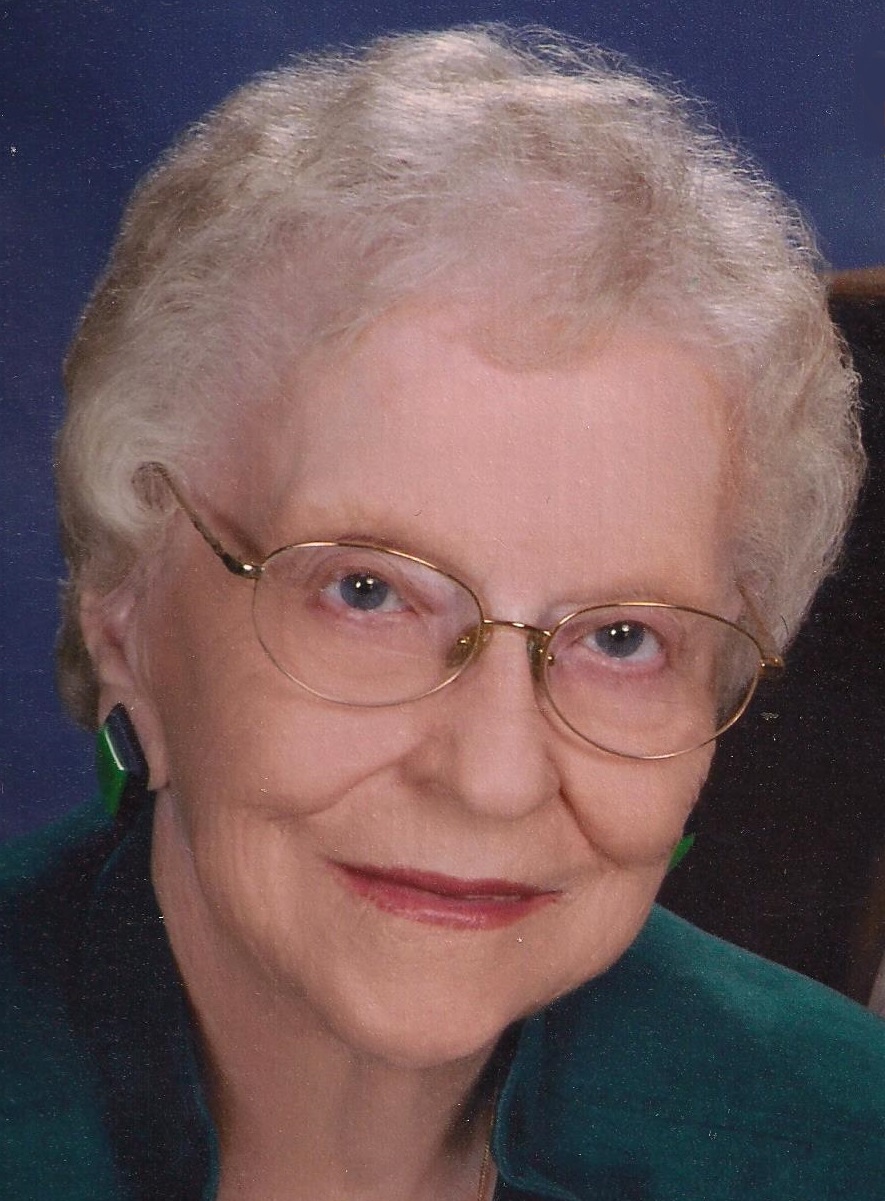 Ardis J. Iverson, 87, of Janesville, WI died Saturday, April 2, 2016 at Agrace Center for Hospice and Palliative Care, Janesville. Ardis was born on October 25, 1928 in Sykeston, ND, the daughter of Edmund and Alma (Christiansen) Hollingsworth. She graduated from Sykeston High School with her twin sister, Arloe. Ardis married Roscoe M. Iverson on January 30, 1948 in Livingston, WI. They moved to Janesville in 1970, then resided in Kalamazoo, MI from 1988 until 1996 when they returned to Janesville. Ardis was a charter member of Good Shepherd Lutheran Church and was very active with the Mercy Hospital Auxiliary for many years.
Ardis Iverson is survived by her husband of 68 years, Roscoe Iverson, five children, Colleen (Warren) Kelsey of Lancaster, KY, Allen (Kathy) Iverson of Roscoe, IL, David (Wendy) Iverson of Jackson, WI, Brian (Debra) Iverson of Janesville, James (Leticia) Iverson of Jackson, WI, seven grandchildren, Ronelle Mendez, David Iverson Jr., Kealey Iverson, Andrew Iverson, Brianna Iverson, Ashley Iverson, Matthew Iverson and six great-grandchildren. In addition to her parents, Ardis was preceded in death by her twin sister, Arloe Peterson.
Funeral services will be at 1 p.m. Thursday, April 7, 2016 at Good Shepherd Lutheran Church, 700 North Wright Road, Janesville. Rev. Janice Diefenthaler will officiate. Entombment will be in Milton Lawns Mausoleum. Visitation will be from 5 to 7 p.m. Wednesday, April 6th at Henke-Clarson Funeral Home, 1010 North Wright Road, Janesville. Memorials may be made to Good Shepherd Lutheran Church.