Arlein L. Steinmetz
September 25, 1926 - April 14, 2017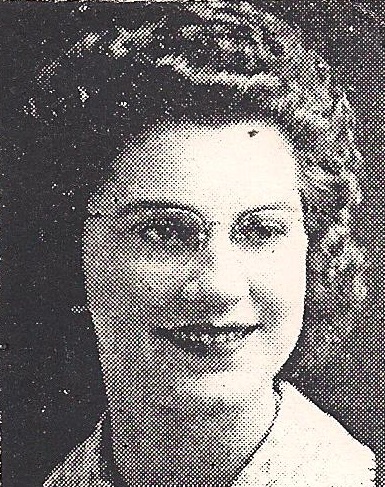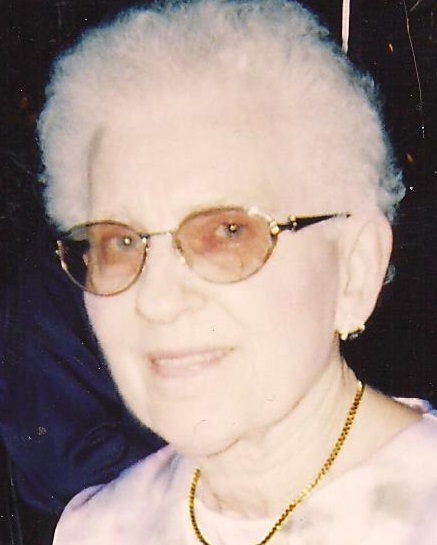 Arlein L. Steinmetz, age 90, of Janesville died Friday, April 14, 2017 at Rock Haven. She was born on September 25, 1926 in Lima Center, Rock County, the daughter of Herman and Doris (Wescott) Klitzke. She attended Sturtevant Grade School and graduated from Whitewater High School in 1944. After high school , Arlein worked for the Whitewater Power and Light until she married Melvin Zanton in 1948. They farmed at Johnstown Center and had one daughter, Jeanne. In addition to helping her husband on the farm, Arlein, was in charge of the hot lunch program for 140 students at the Johnstown Center School. She later worked at M & I Bank in Janesville for 29 years, both at the Creston Park branch and at the downtown bank. Before retiring she worked at K-Mart for 10 years. Melvin Zanton died in 1988. Arlein married Robert Steinmetz in 1995. He preceded her in death in 2007. Arlein was an accomplished seamstress who made most of her own clothes. She was a great cook, loved to bake and was an accomplished musician who played both the accordion and organ. She enjoyed entertaining with her music at the Janesville Senior Center. She also had a great love for dancing. Arlein was a member of First Lutheran Church.
Surviving are her daughter, Jeanne McDermott of Janesville, five step-daughters, Verna (Harley) Janisch of Janesville, Karen (James) Reid of Racine, Christine (Scott) Horne of Springfield, IL, Judy Johnson of Kirksville, MO, Maxine Steinmetz of Janesville, two brothers, Donald Klitzke of Whitewater, Laverne (Rose) Klitzke of Milton, one sister, Karen (Tom) Schoenbeck of Elkhorn, several grandchildren, great-grandchildren, nieces, nephews, grand nieces and grand nephews. In addition to her two husbands and her parents, Arlein was preceded in death by two sisters, Betty Jane Langholff and Dolores Klitzke, four brothers-in-law, Francis Zanton, Lawrence Zanton, Merlin Zanton, Harold Zanton and four sisters-in-law, Darleen Zanton, Grace Zanton Jean Zanton and Darlene Zanton.
Visitation will be at First Lutheran Church, 612 N. Randall Avenue, Janesville on Friday, April 21, 2017 from 10 a.m. until 11 a.m. followed by funeral services there at 11 a.m. Friday. Rev. James Melvin will officiate. Burial will be in Richmond Cemetery. The family is being assisted by Henke-Clarson Funeral Home (608-741-1713).