Arlene M. Baxter
November 10, 1926 - March 23, 2018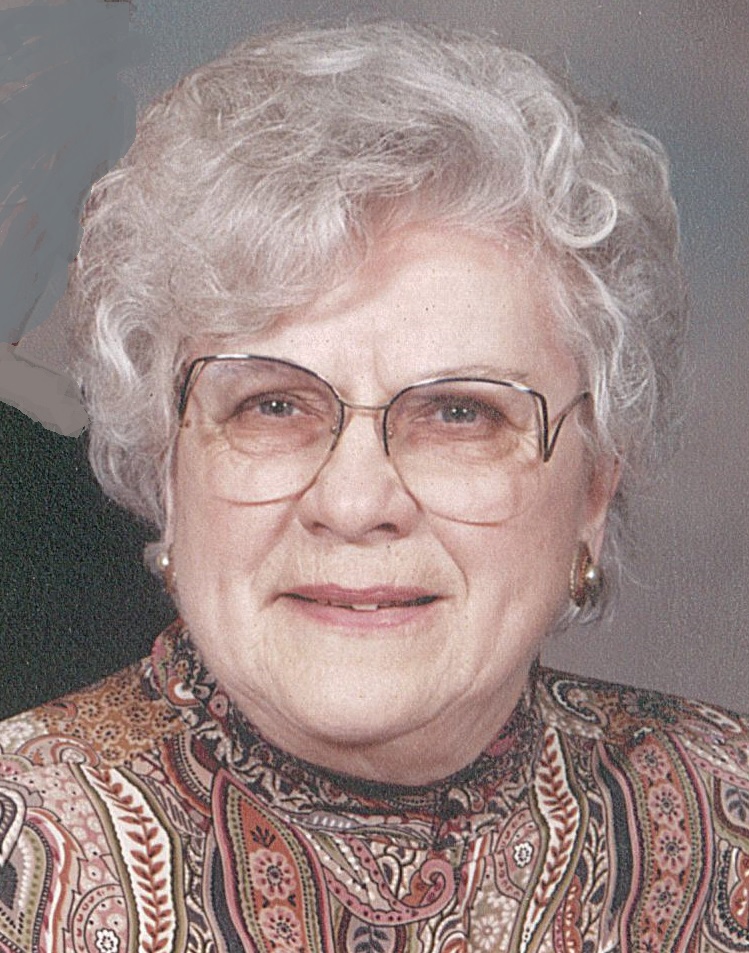 Arlene M. Baxter, age 91, of Janesville, WI passed away on March 23, 2018. She was born on November 10, 1926 in La Prairie Township, Rock County the daughter of Max and Ida (Krebs) Albrecht. She grew up on the family farm in La Prairie Township and attended the Finch School. Arlene married William R. Baxter on October 18, 1947. She was employed by Parker Pen Company and retired from F. W. Woolworth. Arlene enjoyed bowling and went on many trips with her teammates to national tournaments. She was inducted into the Janesville Women's Bowling Association Hall of Fame in 1981. She also enjoyed working in her garden raising both flowers and vegetables. Arlene was a very active member of First Presbyterian Church where she was a deacon, a member of both the choir and bell choir and was in charge of serving funeral luncheons as well as many other luncheons in fellowship hall at the church.
Arlene is survived by her son, Dale Baxter of Sheboygan, WI as well as many nieces, nephews, cousins and friends. She was preceded in death by her husband, William Baxter on December 15, 2002. Her daughter, Linda Baxter preceded her in death on August 17, 2013. She was also predeceased by her parents, two brothers, Edward and Walter Albrecht, two sisters, Lorraine Dallman and Agnes Albrecht who died in infancy, two sisters-in-law Evelyn and Wilma Albrecht.
Funeral services are at 1 p.m. Thursday, March 29, 2018 at First Presbyterian Church, 17 North Jackson Street, Janesville. Rev. Lee Meissner will officiate. Visitation will be Thursday from 11 a.m. until 1 p.m. at the Church. Burial will be in Milton Lawns Memorial Park. Memorials may be made to First Presbyterian Church. The family is being assisted by Henke-Clarson Funeral Home.