Audrey Ann Kazda
December 20, 1926 - March 6, 2018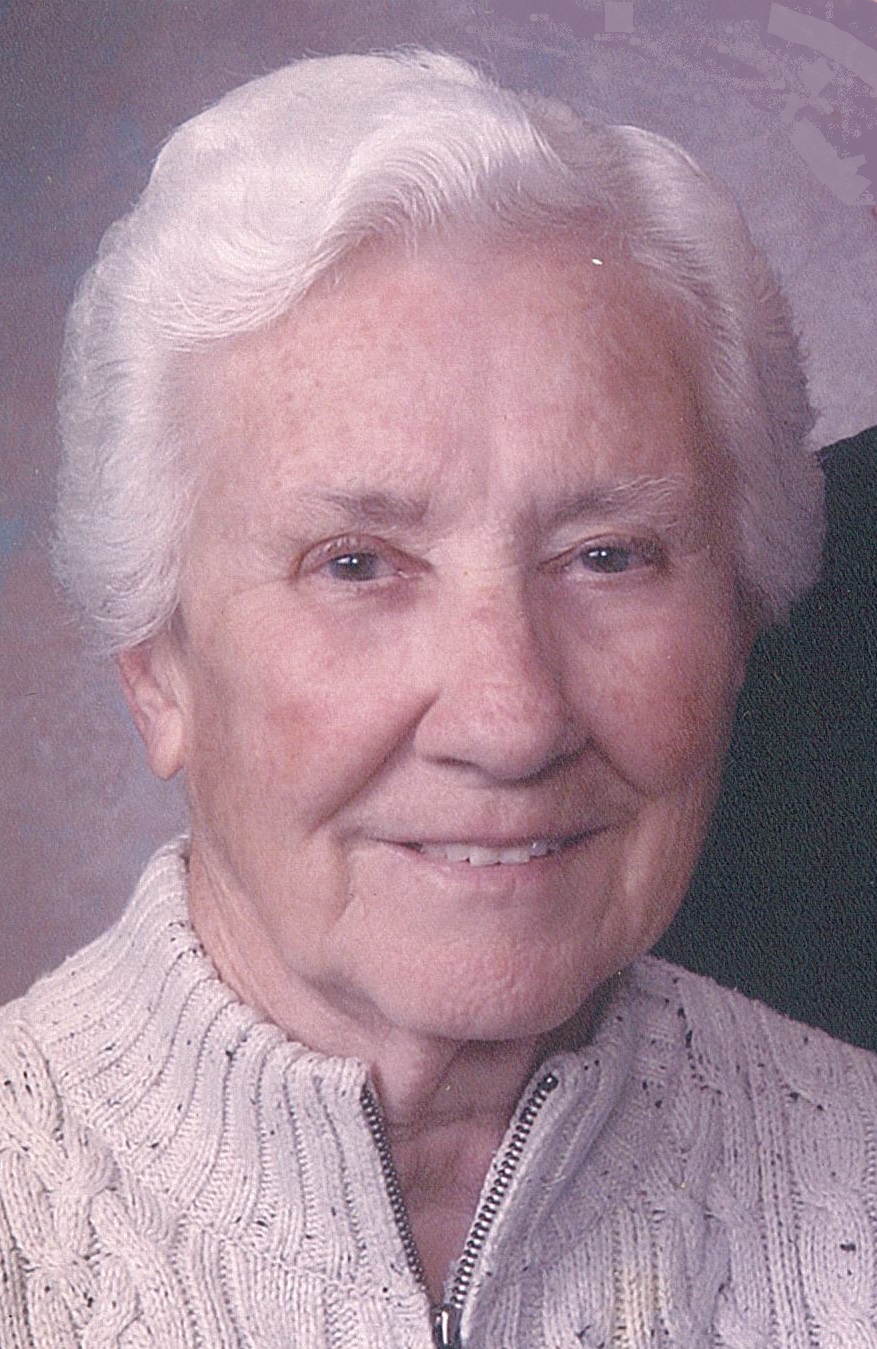 Audrey Ann Kazda, age 91, of Janesville passed away on Tuesday, March 6, 2018 at Azura Care in Beloit. Audrey was born on December 20, 1926 in Janesville, the daughter of Preston Charles and Theresa (Strunz) Schachschneider. She attended St. Mary's Grade School and graduated from Janesville High School. Audrey married Gilbert "Don" Kazda on June 19, 1948 at St. Mary's Church in Janesville. She was formerly employed by Parker Pen Company and Amphenol Borg Company. She was a life-long Janesville resident as well as a life-long member of Nativity of Mary Catholic Church. Audrey was a loving mother and grandmother who loved the outdoors and animals.
Audrey is survived by her son, Joseph Kazda (Jan) of Janesville, three grandchildren, David (Rikki) Kazda, Amy (Scott) Timmerman, Chad (Key) Kazda, six great-grandchildren, Gabe, Brady, Sydney, Hudson, Madisyn, Willa along with several nieces and nephews. She was preceded in death by her husband, Gilbert "Don" Kazda on June 18, 2006. She was also preceded in death by her son, Michael Kazda, her parents and her sister, Evelyn Boschi.
A Mass of Christian Burial will be celebrated at 11 a.m. Tuesday, March 13, 2018 at Nativity of Mary Catholic Church with Father Rob Butz presiding. Visitation will be at the Church on Tuesday from 10 to 11 a.m. Burial will follow in Milton Lawns Memorial Park. The family is being assisted by Henke-Clarson Funeral Home.
A SPECIAL THANK YOU TO AZURA CARE AND AGRACE HOSPICE FOR THE LOVING CARE THEY GAVE AUDREY.