Audrey J. Belter
July 6, 1937 - September 28, 2018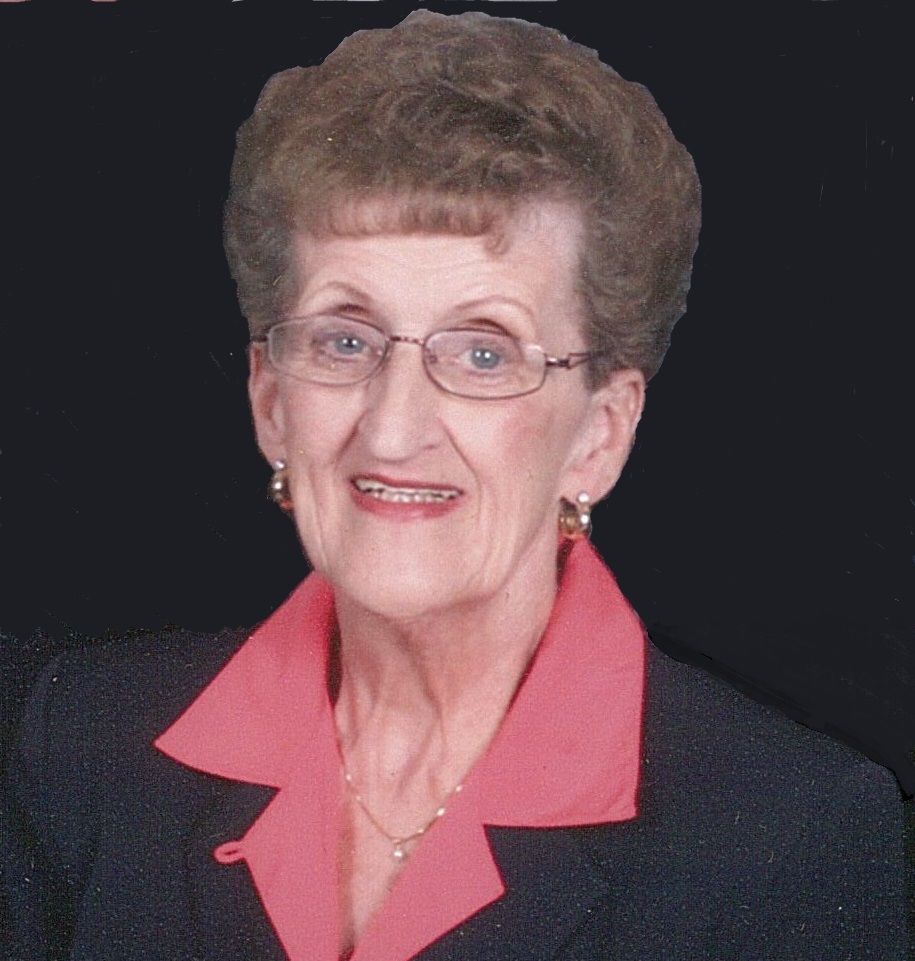 Audrey J. Belter, age 81, of Janesville passed away on Friday, September 28, 2018 at Mercyhealth Hospital & Trauma Center. She was born in Excelsior Township, Sauk County, WI on July 6, 1937, the daughter of Rhinold and Judith (Hager) Gehrke. She grew up in Sauk County where she attended schools. Audrey married Virgil D. Belter on May 15, 1959. A Janesville resident since 1964, she was employed by Norwood Mills and after retiring from there worked as a home health aide. Audrey was a member of St. Mark Lutheran Church.
Surviving are her husband, Virgil Belter, one son, Kevin Belter of Baraboo, WI, one daughter, Kelly (Steve) Cartwright of Antler, ND, one sister, Donna Gehrke of Madison, WI, one brother, Robert Gehrke of Texas. In addition to her parents, she was preceded in death by one sister, Betty.
A private family service will be held at 11 a.m. on Thursday, October 4, 2018 at St. Mark Lutheran Church in Janesville. Pastor Brad Urlaub will officiate. The family is being assisted by Henke-Clarson Funeral Home.