Barbara E. Hintze
May 30, 1942 - March 15, 2015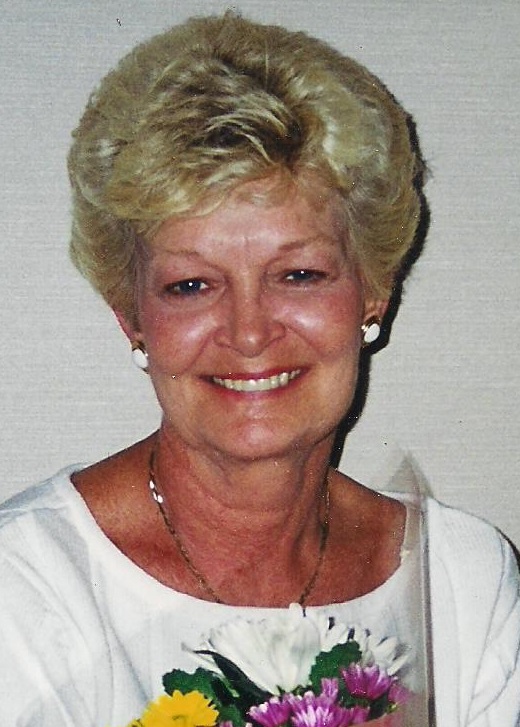 Barbara E. Hintze, 72, of Janesville, WI died at her home on March 15, 2015. Barbara was born May 30, 1942 in Minneapolis, MN, the daughter of Curtis and Ellen (Phifer) Elliott. She graduated from Robbinsdale, MN High School in 1960. She married Frederick J. Hintze on May 27, 1978. She was employed by United Airlines as a flight attendant for 42 years. Barbara enjoyed her work traveling world wide and was especially proud of being a flight attendant on many flights taking troops to and bringing them home from the Viet Nam War. In addition to travel, her family, especially her grandchildren held a very dear spot in her heart. Barbara was a member of First Lutheran Church.
Surviving are two children, Christopher (Tiffany) Hintze of Potosi, WI, Meghan (Michael) Spielmann of Milton, her four beloved grandchildren, Ryleigh and Adelyn Hintze, Lara and Shea Speilman, her sister, Deanna (Rolland) Jeans and her brother, Curtis (Anita) Elliott. Barbara was
preceded in death by her husband, Frederick Hintze on December 25, 2004. Her parents and her sister, Sandra Sipe also preceded her in death.
A memorial service for Barbara will be at 2 p.m. Thursday, March 19, 2015 at First Lutheran Church, 612. North Randall Avenue, Janesville with Rev. James Melvin officiating. The family will meet friends following the service at the church for a time of fellowship and refreshments. The family is being assisted by Henke-Clarson Funeral Home.