Barbara E. Krueger
July 10, 1938 - May 15, 2017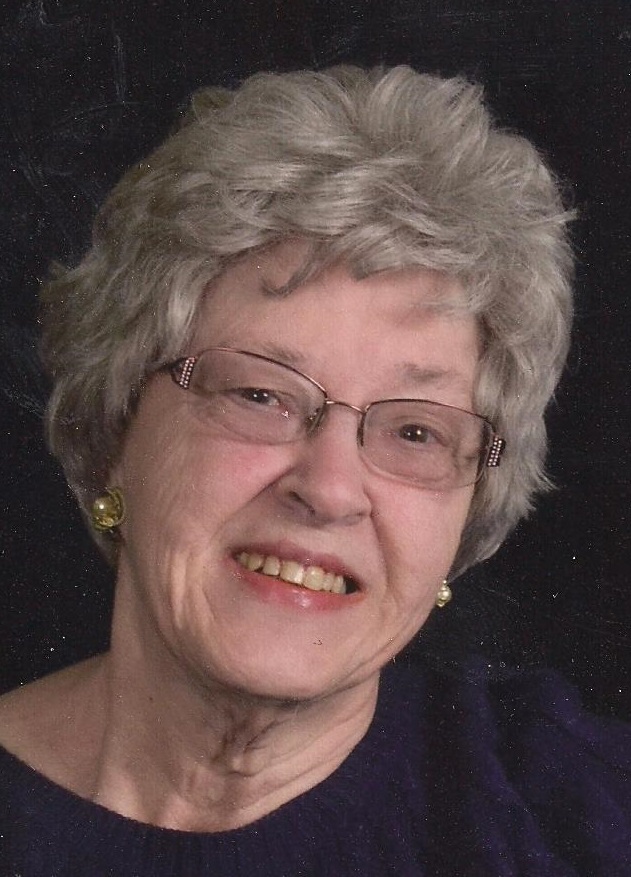 Barbara E. Krueger, 78, of Janesville died Monday, May 15, 2017 at Aurora Lakeland Medical Center in Elkhorn. She was born on July 10, 1938 in Edgerton the daughter of Lyle and Martha (Rusch) Jewell. She graduated from Edgerton High School. Barbara married Dale E. Krueger on October 1, 1955. Barbara was employed as a crossing guard by the Milton School System for 27 years.
Surviving are her husband, Dale, four sons, Dave (Storm) of Janesville, Dennis (Julie) of Fort Wayne, IN, Dan (Laurie) of North Dakota, Doug (Tammy) of Milton, 7 grandchildren, many great-grandchildren, two sisters, Wanda and Patsy. Her parents and brother, Don preceded her in death.
Services are at 2 p.m. Friday, May 19, 2017 at Henke-Clarson Funeral Home, 1010 N. Wright Rd., Janesville with visitation from 1 to 2 p.m. Friday at the funeral home.