Barbara R. Peterson
August 30, 1933 - February 25, 2013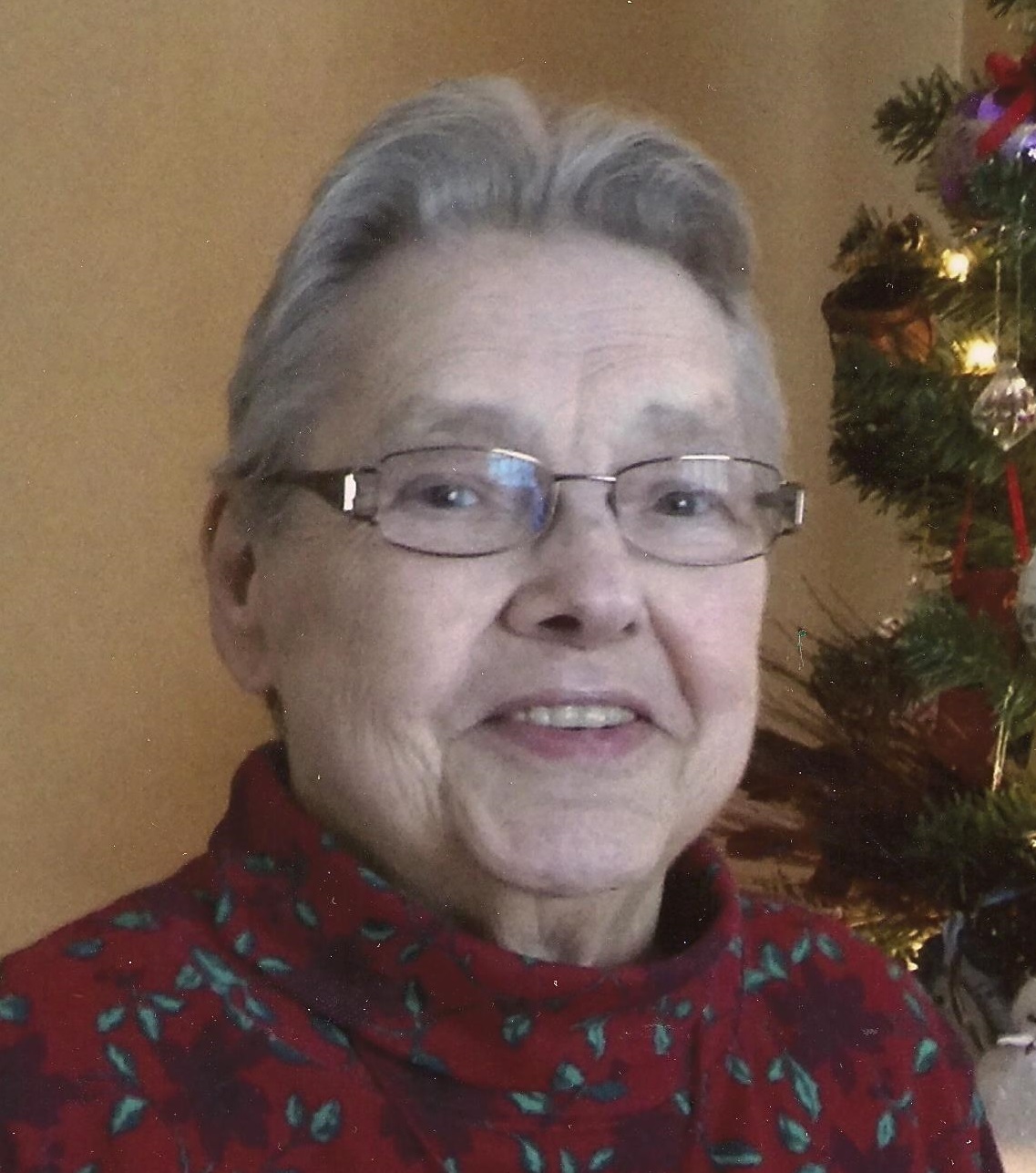 Barbara R. Peterson, 79, of Janesville passed away at home on February 25, 2013. She was born, Barbara Ruth Spiegel in Milwaukee, WI on August 30th, 1933. She married the love of her life, Kenneth Peterson, in 1973. He preceded her in death in 1988. After retiring from Seneca Foods, she volunteered for over 20 years with Hospice. She also volunteered for Faith Lutheran Church and the Madison Elementary School's Breakfast Club. She enjoyed her many Van Galder bus trips, card clubs and going to plays. Barbara was a second grandmother to many kids she and Ken babysat over the years and they all held a special place in her heart.
Barbara Peterson is survived by her children, Connie and Don Heinen, Rob and Sue Bent, Diane and Denny Bliss, grandchildren, Josh and Ryan Bent, Keri and Chad Knaack, Kyle and Kalynn Bliss, great-grandchildren, Charlie Bent, Logan and Addie Knaack and Kyra Bliss. She is preceded in death by her parents, sisters, June Decker and Carole Krueger and brother, Michael Spiegel.
"Mom, we know Ken is waiting for you with open arms."
A memorial service will be held at 2 p.m. Saturday, March 2, 2013 at Henke-Clarson Funeral Home, 1010 N. Wright Rd., Janesville with Pastor David Andert officiating. Private entombment will be in Milton Lawns Memorial Park Mausoleum. Visitation will be from 1 to 2 p.m. Saturday at Henke-Clarson Funeral Home.