Betty Jane Buehl
July 1, 1926 - April 30, 2016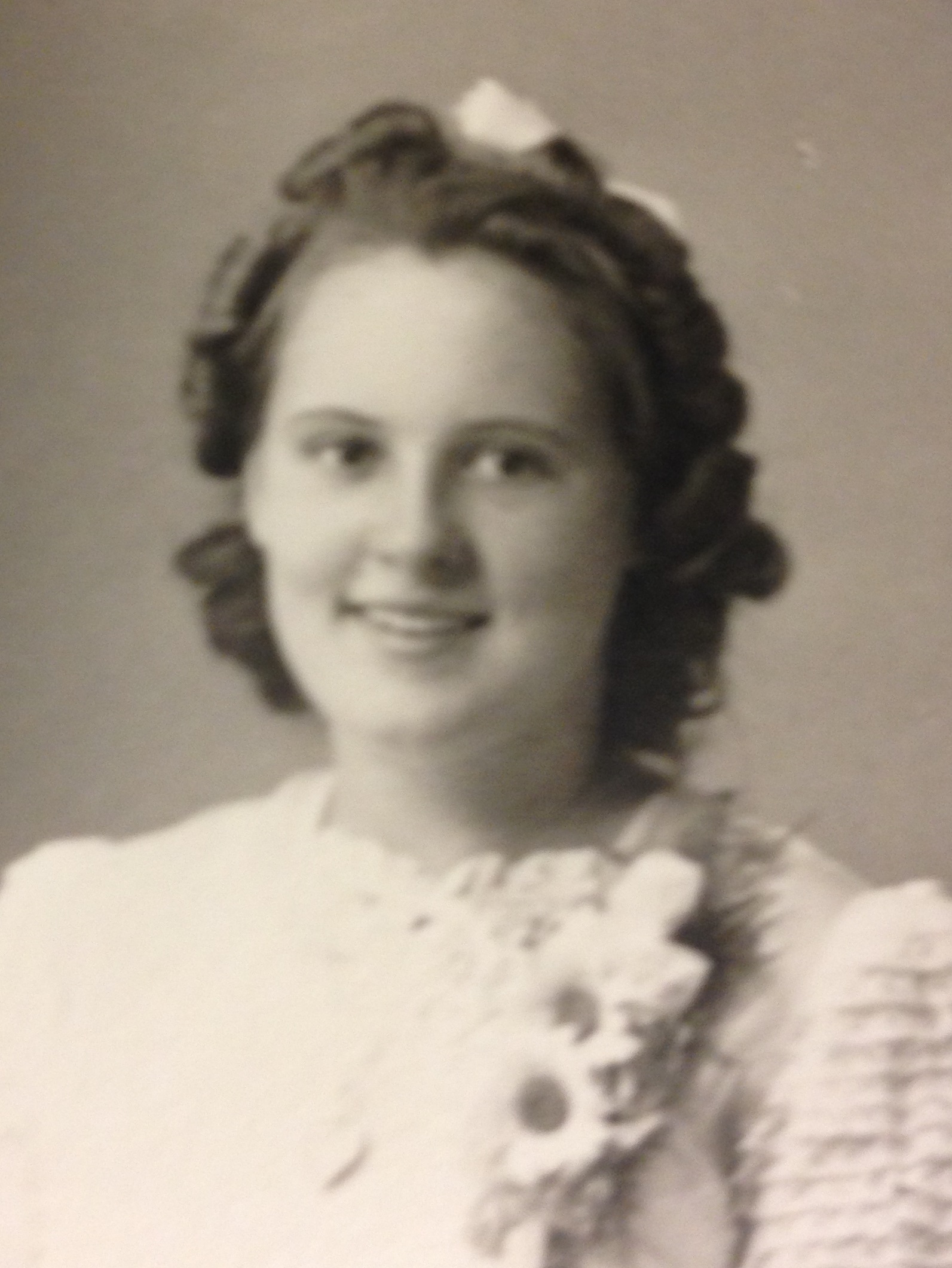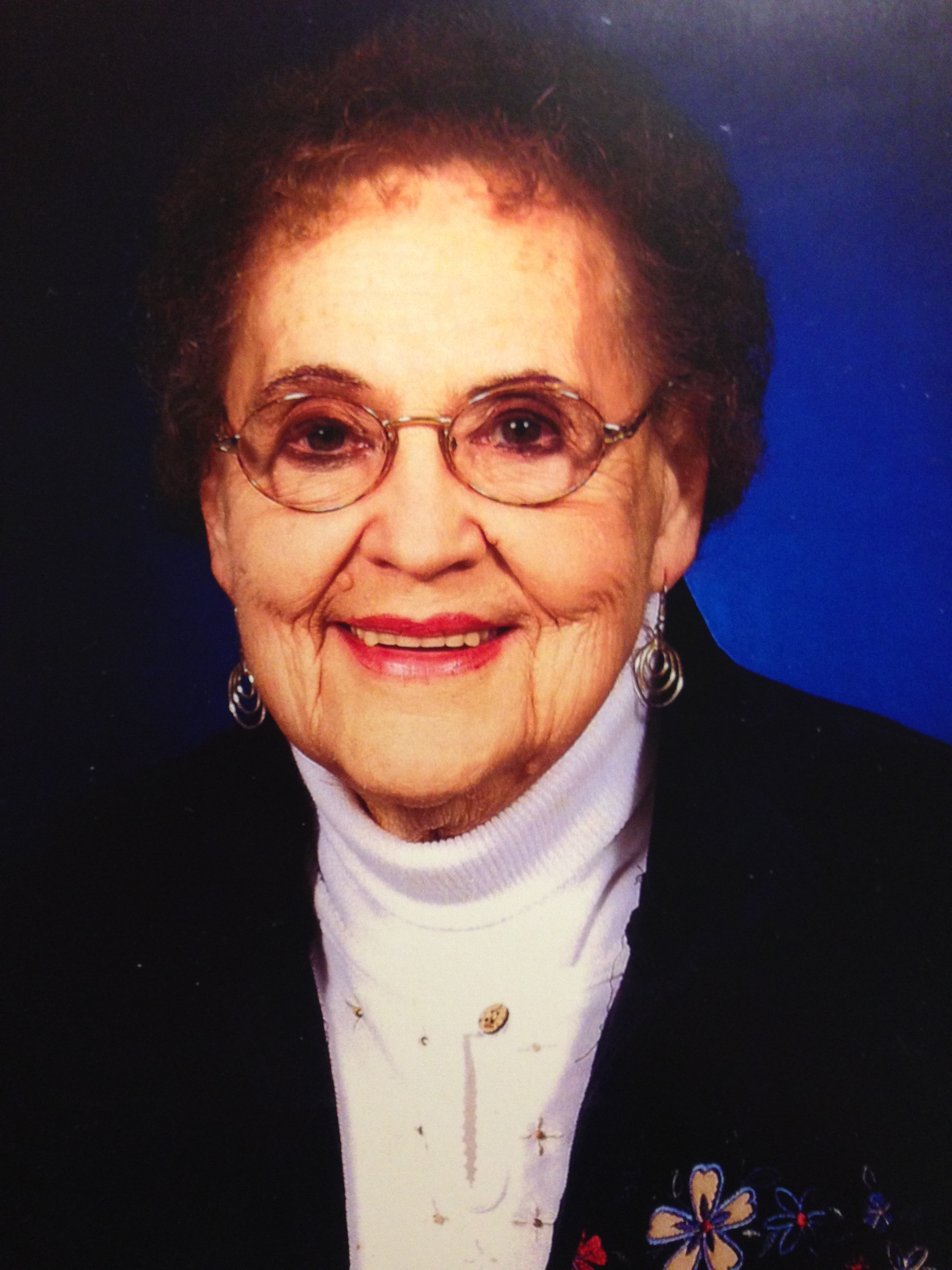 Betty Jane Buehl of Whitsett, NC a long time resident of Janesville, WI passed away on Saturday, April 30, 2016 at the Hospice House in Burlington, NC. She was born on July 1, 1926 in Janesville, Wisconsin, the daughter of Godfrey and Evelyn Aegerter. Betty married Willard Buehl on May 1, 1948 in Janesville WI. Willard preceded her in death October 11, 1989. Betty graduated from Janesville Senior High School in 1944. Betty worked at Gibbs manufacturing for many years as a lead supervisor. After Gibbs closed she worked as a supervisor for
Robinson Cleaners until retirement. Betty was a member of St. John Lutheran Church. Betty loved to play cards, bingo, and go fishing. She enjoyed watching baseball, especially the
Milwaukee Braves and the Brewers. Her favorite past time was spending time with her family. Her love was always unconditional. Betty spent many hours enjoying time with her dog, Bootsy. There was never a task that was so big she wouldn't join in to lend a hand until the work was completed.
Surviving are her loving children, James (Vicki) Buehl, Greenville, SC; Gayle (John) Reining, Whitsett, NC. Betty is grandmother to (6) precious grandchildren-Stephanie Andres, TX: Stacey
(Matt) Moseley, SC: Brett (Sara) Buehl,VA, Karissa (Jim) Ormistron, NC: Kandice (Philip) Jones, NC: Kristopher (Shelly) Reining, SC. She is survived by (15) great grand children, several
nieces, nephews and cousins. She was preceded in death by her husband, her parents, only brother Ralph and her infant great granddaughter Kate Buehl.
There is no visitation. A private service for immediate family will be held. Burial will be in Oak Hill Cemetery, Janesville. Many thanks to the Hospice House in Burlington, NC for their loving care. Memorials may be made to the Hospice House, 918 Chapel Hill Road, Burlington, NC 27215. Funeral arrangements are being handled by Henke-Clarson Funeral Home, 1010 N. Wright Rd. ,Janesville, WI.