Betty L. (Hull) Cooper
September 29, 1927 - October 9, 2018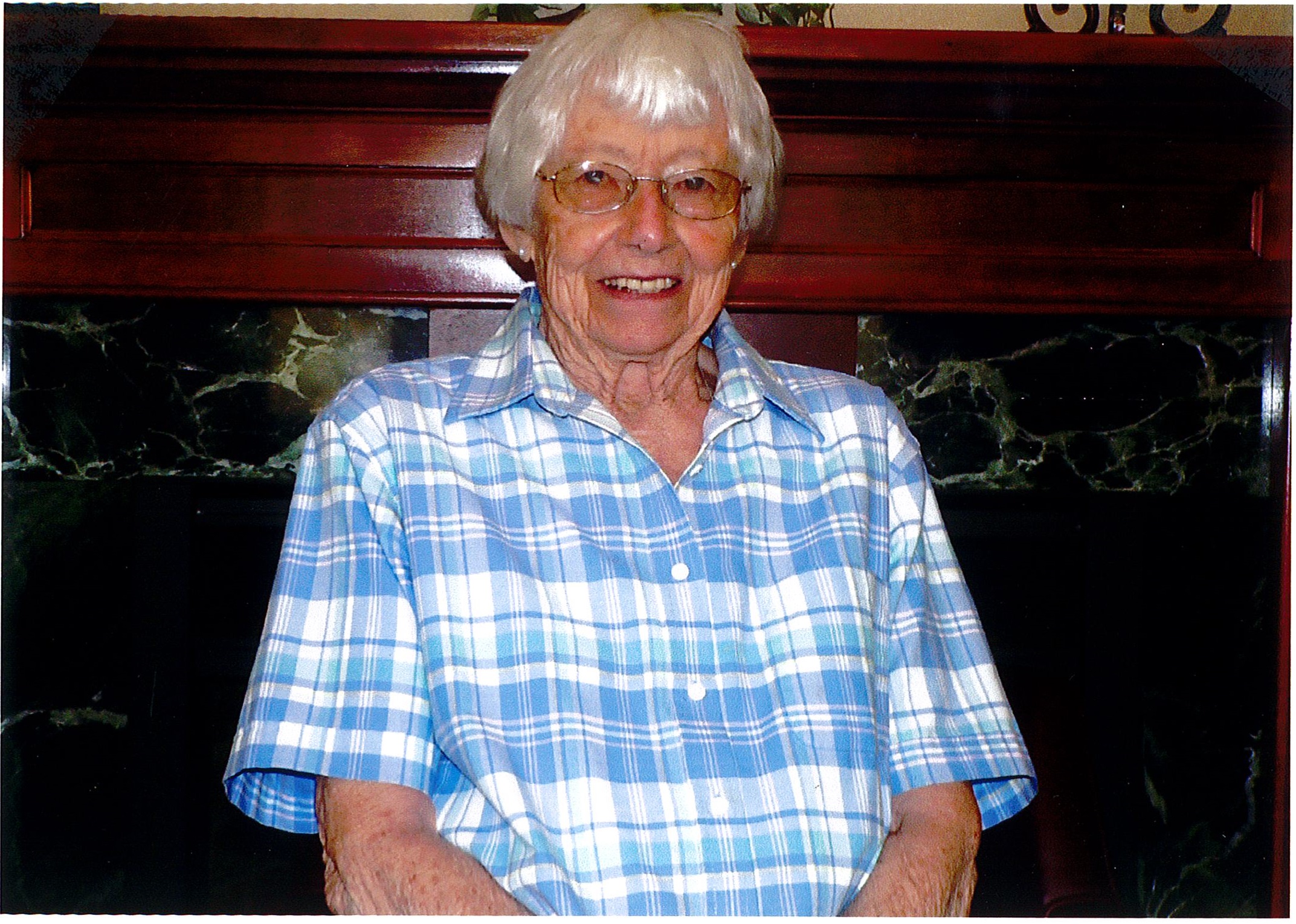 Betty L. (Hull) Cooper, age 91, of Janesville passed away Tuesday, October 9, 2018 at Cedar Crest in Janesville. Betty was born September 29, 1927 in Pontiac, Michigan, the daughter of George and Ella (Giese) Lipke. In 1946, she graduated from high school in Walled Lake, Michigan. Betty married Vivian "Beans" Hull on January 22, 1949. Together, they had three children: Barb Hull, Phil (Annette McGinnity) Hull and Sue (Rob) Bent. Beans passed away on November 2, 1972. On May 10, 1975, Betty married Ralph Cooper. With this union, she gained four stepchildren; Larry (Christine) Cooper, Mark (Stephanie) Cooper, Kathy McCurdy and Brett Cooper. Ralph passed away November 16, 2013.
Betty enjoyed her work at Parker Pen, Gibbs Manufacturing and Hufcor. She also loved to quilt and gave each of her children at least one of her quilts, as well as donating quilts to many people in need. Betty's other areas of interest included Boy Scouts and Girl Scouts, Rebecca Lodge and travel in the United States and Canada. Betty was a member of Asbury United Methodist Church.
Betty's three children, four stepchildren, many grandchildren and great-grandchildren survive her. She is predeceased by her husbands, parents, stepmother (Frances) and sisters (her beloved twin Bobbie Chesebro, Shirley Brown and Jean Atkins)
Visitation will be held at Henke-Clarson Funeral Home, 1010 N. Wright Road, Janesville on Thursday, October 11, 2018 from 4 to 6 p.m. The family only memorial service will be held at Cedar Crest Chapel, 1702 S. River Road, Janesville on Friday, October 12, 2018 at 10 a.m. Rev. Will Jewson and Rev. Mary Bielke will officiate. In lieu of flowers, donations can be made to the American Heart Association, Agrace Hospice or the charity of the donor's choice.
The family wishes to thank the staff at Cedar Crest for the care and kindness they have given to Betty, also to Agrace Hospice for the care given Betty and Ralph.