Betty Lou Wagner
May 22, 1938 - november 16, 2017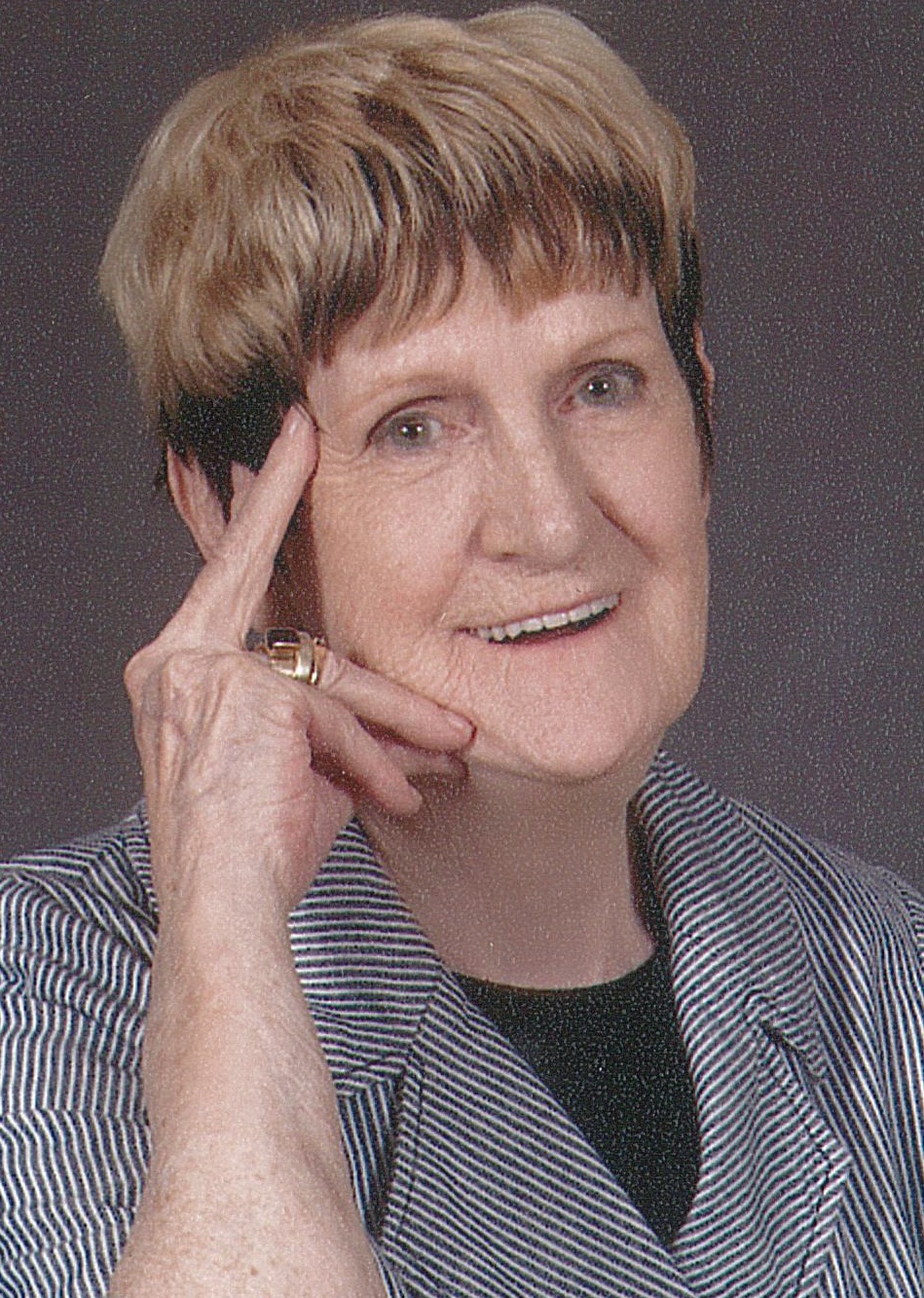 Betty Lou Wagner, 79, of Janesville, WI died peacefully at her home on Thursday surrounded by her loving family on November 16, 2017. She was born May 22, 1938 at Merrilan, Jackson County WI, one of eight children of George and Emma (Fodness) Cormican. Betty grew up on a farm near Merrilan and graduated from high school in Alma Center, WI. She married Edgar Allen Loasching and her four daughters were born from that marriage. She married Richard Wagner and later married Robert Webster. Betty was a certified drug and alcohol counselor and was employed for many years as executive director of Alcohab, Inc. She was a member of St. Paul's Evangelical Lutheran Church , served as a volunteer with the Blackhawk Voyagers Drum and Bugle Corps for many years and was an advocate for the battered women's shelter.
Betty is survived by her four daughters, Kerry Loasching Kowal (Alan), Karla (Steve) Spoon, Becky Loasching McKillips, Betty Kaye Weaver, her grandchildren, Emily (Jason), Erin (Jimmy), Nicolina (Kenny), Lydia, Kaylyn, Keith (Jeannie), Kendal, Alicia, Josh, Jake, Ryan, Brock, her great-grandchildren, Julian, Casey, Tinley, Grayson, Cashton, Arianna, her brother, Richard, (Geri) Cormican, brother-in-law, Norm Heller, sister-in-law, Eileen Cormican, many nieces and nephews. She was preceded in death by her parents, three brothers and three sisters, Kenny, George, Marie, Donna, Allan, and Shirley.
"A special thank you to our dear friend, Emily."
Funeral services are at 1 p.m. Tuesday, November 21, 2017 at St. Paul's Evangelical Lutheran Church, 210 South Ringold St., Janesville with Rev. Daniel J. Decker officiating. Visitation will be at the church on Tuesday from 11 a.m. until 1 p.m. The family is being assisted by Henke-Clarson Funeral home.