Beverly Jean Juve
August 12, 1924 - April 1, 2014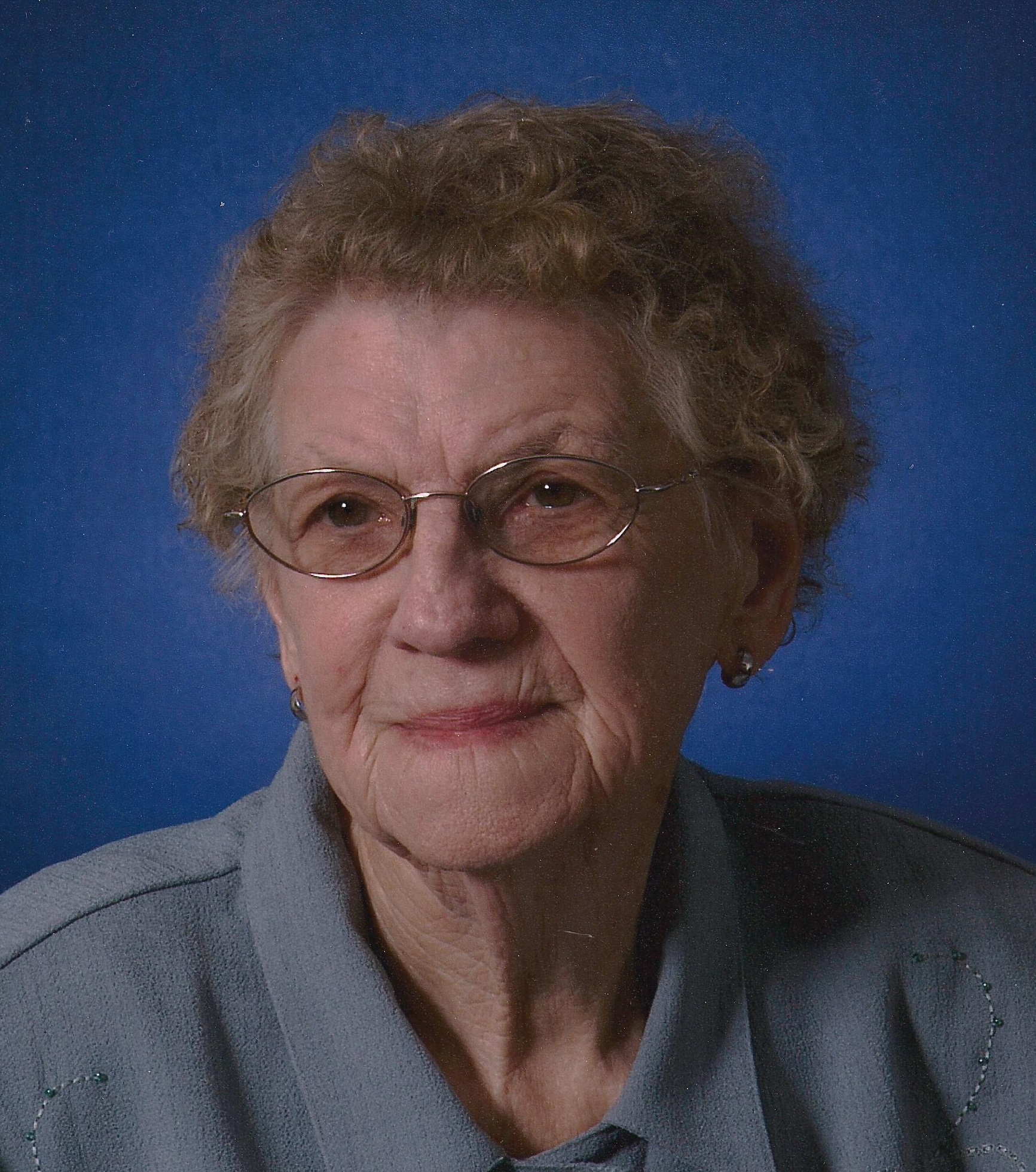 Beverly Jean Juve, 89, of Janesville passed away on Tuesday, April 1, 2014 at Rock Haven Nursing Home. Beverly was born on August 12, 1924, the only child of Robert and Gladys (Geske) Erler. She was a Janesville High School graduate. She married Kenneth C. Juve on June 4, 1949. Beverly was employed for a time in the office at General Motors and later Parker Pen Company. Following the birth of their daughter, she became a stay at home mother and homemaker. Beverly did assist at Janesville Floral Company on an as needed basis for a time. She was a member of Central Lutheran Church, Edgerton, the Mercy Hospital Auxiliary, was a former president of the Jefferson School P.T.A. as well as being a Brownie and Girl Scout leader.
Beverly is survived by her daughter, Jaycie (Daniel) Doubleday of Janesville and her granddaughter, Dani Doubleday who is a student at Milwaukee Institute of Art and Design, Milwaukee, WI. Her husband, Kenneth Juve preceded her in death on September 2, 2006. Her parents also predeceased her.
Funeral services will be at Noon Saturday, April 5, 2014 at Central Lutheran Church, 100 West Rollin Street, Edgerton. Rev. James Johnson will officiate. Visitation will be from 10:30 a.m. until Noon Saturday at the Church. Burial will be in Jenson Cemetery, Edgerton. The Juve family is being assisted by Henke-Clarson Funeral Home, Janesville.