Beverly L. (Proper) Dorcey
November 11, 1927 - March 31, 2018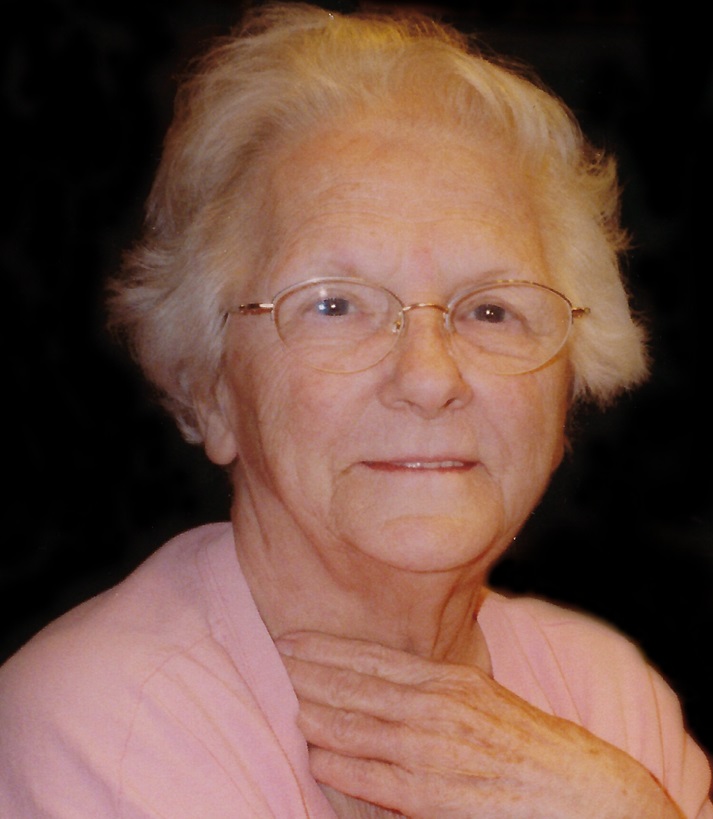 Beverly L. (Proper) Dorcey, age 90, of Janesville, WI passed away March 31, 2018 at her home. She was born in Janesville on November 11, 1927, the daughter of Harold S. and Hattie E. (Austin) Proper. On February 14, 1948, she married John Dorcey in East Dubuque IL; he died December 28, 2009.
A past member of Peace Lutheran Church, Beverly with her husband John, were active in UAW Local 95 and Moose Club functions. She enjoyed spending time with her grandchildren and great grandchildren. Her dog and best friend Babe was a constant companion.
Beverly is survived by her children, Susan E. (Michael) Dominy, David A., Sandra L. (David) Dobbs, Thomas W. (Corrina) all of Janesville, John M. (Rose) of Oshkosh, 14 grandchildren, and 18 great grandchildren.
Beverly was preceded in death by her parents, husband John, sons Robert Gleich and Steven Dorcey, and siblings Harold, Dorothy, and Margaret.
A visitation will be held on Wednesday, April 4, from 4 to 6 pm, a memorial service will immediately follow at Henke-Clarson Funeral Home, 1010 North Wright Road, Janesville. The Reverend Victor Prange will officiate.