Bonnie M. Nightengale
----------------- - August 14, 2013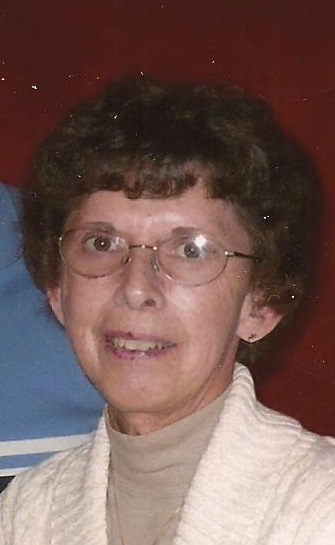 Bonnie M. Nightengale, 66, of Janesville passed away August 14, 2013 at Mercy Hospital and Trauma Center. She was born in Princeton, IL, the daughter of Marion and Evelyn Brown. She graduated from Oregon, WI High School. Bonnie married Gerald E. Nightengale on May 25, 1968. She was formerly employed by J. M. Bostwick's Department Store, Baker Manufacturing, K-Mart, was an Avon Representative for 17 years and worked for Parker Pen Company in the office for 27 years. Bonnie was a member of Cargill United Methodist Church. Over the years, Bonnie enjoyed working on old cars and attending car shows, going up north to the family cottage, wintering in Arizona for the past 15 years with her husband, Jerry, playing cards and going out to eat with her friends. Above all else, she enjoyed spending time with her grandchildren and family.
Surviving are her husband, Gerald Nightengale, one son, Michael, one daughter, Cindi, 2 grandchildren, Cale Owen and Rylee Nightengale all of Janesville, Cale's father, Jon Owen, one sister, Diana Winger of Janesville, one brother, Ronald Brown of Madison, nieces and nephews. In addition to her parents, Bonnie was preceded in death by a brother, Larry Brown of Shelbyville, TN.
A memorial service will be at 12 Noon, August 20, 2013 at Henke-Clarson Funeral Home, 1010 N. Wright Rd., Janesville with Pastor Krysta Deede officiating. Entombment will be in Milton Lawns Memorial Park. Visitation will be from 10 a.m. to Noon Tuesday at Henke-Clarson Funeral Home.