Brian A. Briggs
August 30, 1973 - April 16, 2017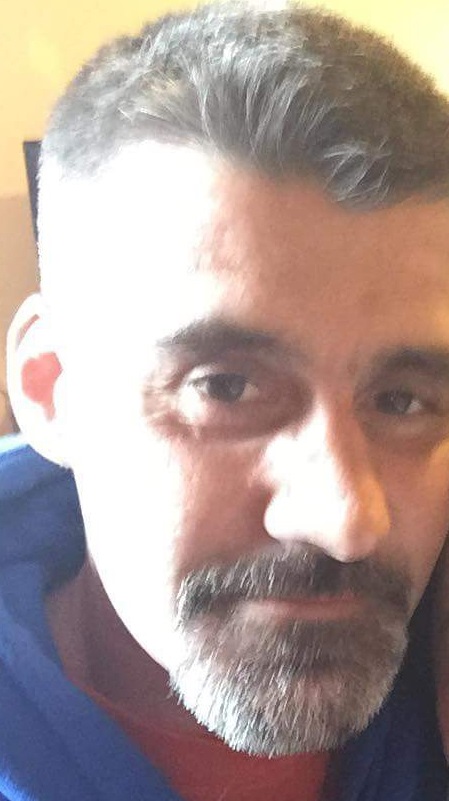 Brian Alan Briggs, 43, of Janesville died unexpectedly on Sunday, April 16, 2017. Brian was born in Janesville on August 30, 1973, the son of Tim and Roberta (Christowski) Briggs. He graduated from Parker High School and was a U. S. Navy veteran. Brian married Adele Wien in 1998. He was employed for many years in the construction industry. Brian was an avid Green Bay Packer fan.
Brian is survived by his special daughter, Lexi "Lu" Briggs whom he loved very much, his father, Tim (Diane) Briggs, his siblings, Robert (Jenny) Briggs, Deanna Briggs and Jordan (Michelle) Briggs as well as numerous aunts, uncles, cousins, nieces and nephews. He was preceded in death by his mother, Roberta Briggs, his grandparents, Bruce and Beverly Briggs, Robert and Colleen Christowski.
A memorial service will be held at the Church of Christ, 2103 Roxbury Road, Janesville on Friday, April 21, 2017 at 11 a.m. Pastor Jon Grice will officiate. Visitation will be at the church on Friday from 10 to 11 a.m. Henke-Clarson Funeral Home assisted the family.
" REST IN PEACE, DAD " – LEXI