Brian William Brooker
October 29, 1949 - January 14, 2013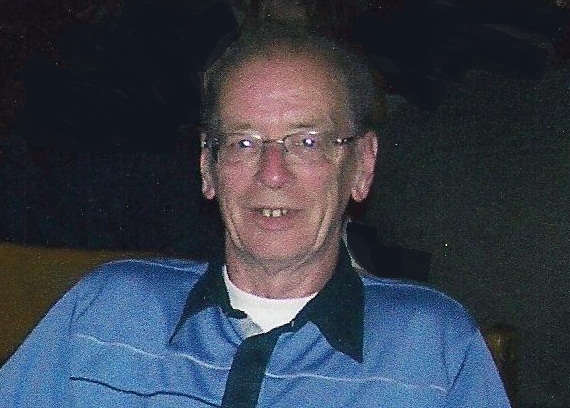 Brian William Brooker, 70, of Milton, WI passed away at Rainbow Hospice Inpatient Facility, Johnson Creek, WI on Monday, January 14, 2013 following a battle with cancer. He was born on October 29,1942 in Harefield, England, the son of Frank T. and Edith Joan (Stiles) Brooker. He attended and graduated from high school in England and served for 9 years in the army there. He married Patricia Ann (Yahnke) Scully on February 4, 1993 in Uxbridge Middlesex, England. While in England, Brian worked as a paramedic. Since moving to Milton from England in February of 1999 he was employed by Generac Corp. in Whitewater.
Surviving are his wife, Patricia Ann Brooker, his children, Andrew (Carol) Brooker, Alan Brooker, Alvin (Hayley) Scully, Neil (Niki) Scully, Amanda Eichenberger, his grandchildren, Shawn, Chelsea, Steven, Katherine, Kerrie, Rick, Dayle, Jayde, Cassie, Jessie, Harlee, Brandon, Britney, Courtney, Terry, 2 sisters and 3 brothers residing in England, his in-laws, June and Rex Watkins and family, Stella and Jim Fritz and family. He is preceded in death by his parents, Edith and Frank Brooker, a brother, Paul Clifford, his step-father, Sam Clifford, his father-in-law and mother-in-law, Alvin and Joyce Yahnke.
A memorial service will be held at 2 p.m. Friday, January 18, 2013 at Henke-Clarson Funeral Home, 1010 N. Wright Rd., Janesville. Rev. Lee Meissner will officiate. Visitation will be from 1 to 2 p.m. Friday at Henke-Clarson Funeral Home.