Bruce Charles Steinmetz
July 23, 1932 - April 10, 2018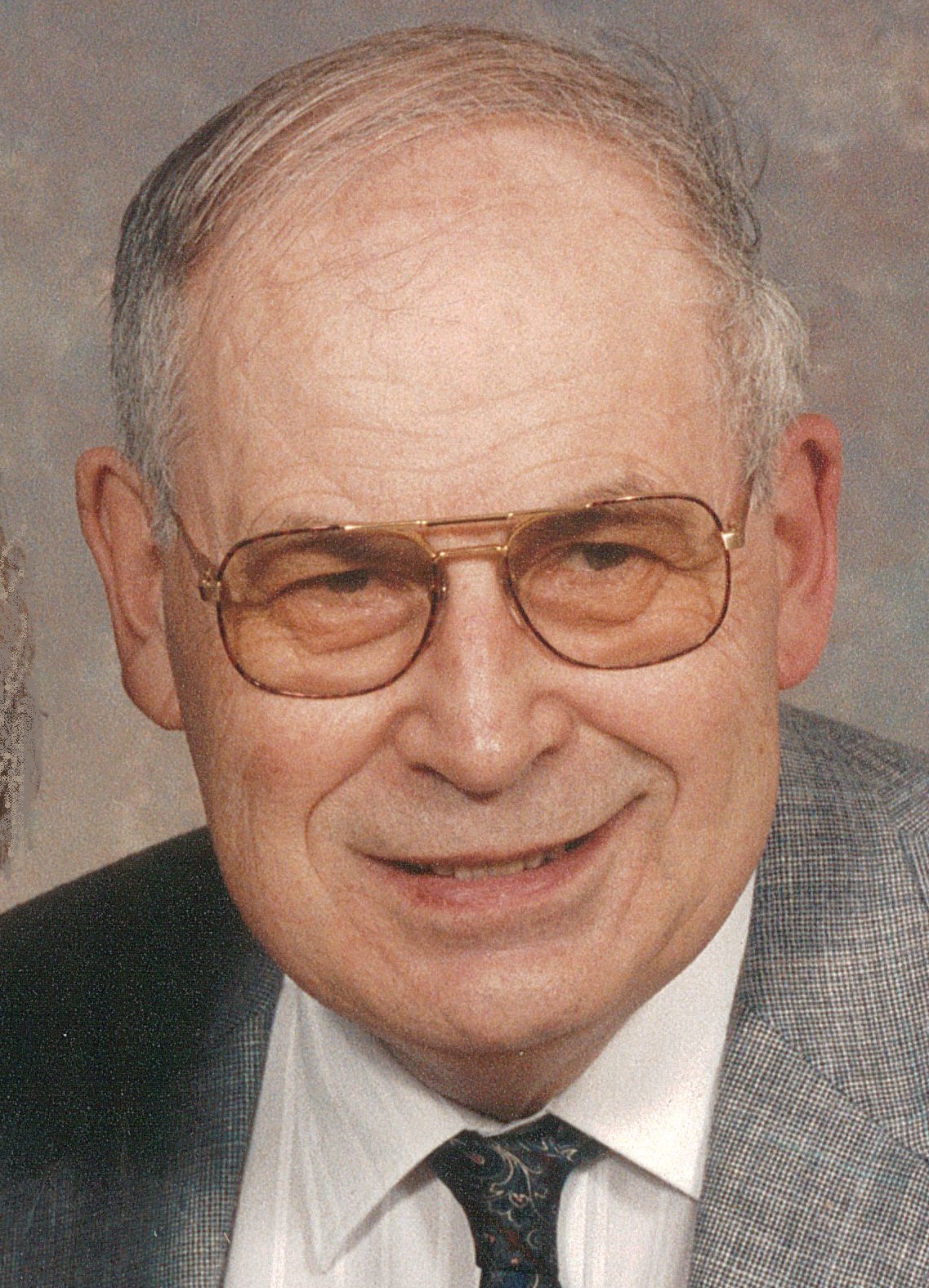 Bruce Charles Steinmetz, age 85, of Janesville passed away Tuesday, April 10, 2018 at Agrace Center for Hospice and Palliative Care. He was born in Janesville on July 23, 1932, the son of Lorenzo and Virginia (Brakefield) Steinmetz. Bruce graduated from Janesville High School where he played saxophone in the band. He also graduated from Madison Business College. He was a member of the U. S. Air Force for four years serving in Korea for one year. Bruce married Audrey Thomas on July 3, 1953 in Janesville. He was formerly employed by Gilman Engineering. He was Eagle Scout and had been a member of the Janesville Barbershop Chorus.
Bruce Steinmetz is survived by his wife, of nearly 65 years, Audrey Steinmetz, two sons, Michael B (Elizabeth) Steinmetz of Plano, TX, Robert B. (Amy) Steinmetz of Stoughton, WI, one daughter, Kathryn Steinmetz of Janesville, one granddaughter, Amanda, one grandson, Noah, one great-grandson, Grayson, one brother, Orvin (Jeanne) Steinmetz, two sisters, Virginia Arndt and Dorothe (Don) Butteris. In addition to his parents, he was preceded in death by his brother-in-law, Robert Arndt.
A memorial service will be held at 3 p.m. Saturday, April 21, 2018 at Henke-Clarson Funeral Home, 1010 N. Wright Rd., Janesville. Bruce's nephew, The Rev. Mathew Arndt will officiate. A visitation will be held Saturday, April 21st from 1 to 3 p.m. at Henke-Clarson Funeral Home. In lieu of flowers, memorials may be made to Agrace Hospice and Palliative Care, 2901 N. Wright Rd., Janesville or to the charity of the donor's choice.