Carol G. Ross
April 15, 1938 - April 10, 2018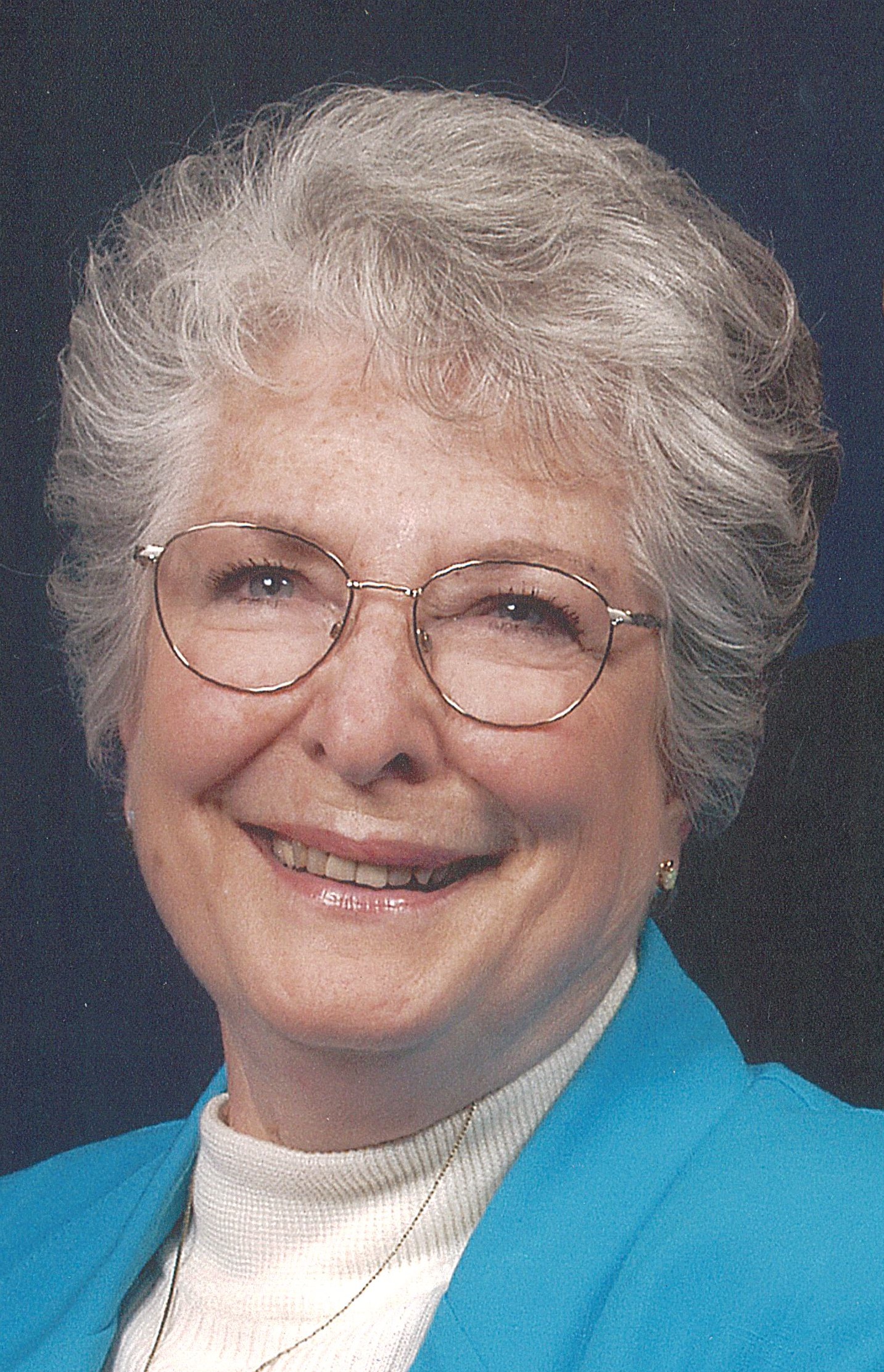 Carol G. Ross, age 79, of Janesville, WI passed away at her home Tuesday morning, April 10, 2018. Carol was born in Hinckley, MN on April 15, 1938, the daughter of Elmer and Hildur (Davidson) Guptill. She grew up in Hinckley and graduated from high school there. She married Norman E. Ross on May 25, 1957. Carol was employed as a secretary by Mutual Service Insurance and after moving to Janesville in 1975, as a clerical worker by Hormel Foods. Before she retired she also worked for Diversified Building Maintenance. Carol was a member of Mt. Zion United Methodist Church. She especially enjoyed her flowers, bird watching and her two loving dogs that she left behind, Ginger and Stacy.
Carol Ross is survived by her three children, John Ross, of Edgerton, James (Lori) Ross of Janesville, Deborah (Nick) Sweeney of Janesville, 10 grandchildren, 16 great-grandchildren and her sister, Dorothy Steiner of Rock Rapids, IA. She was preceded in death by her husband, Norman Ross on March 4, 2015. Her parents, her daughter-in-law, Melanie Ross and her great-grandson, Caleb Bertagnoli also predeceased her.
Funeral services are at 12 Noon, Friday, April 13, 2018 at Mt. Zion United Methodist Church, 2130 Mt. Zion Avenue, Janesville. Rev. Carlos Careaga will officiate. Visitation will be at the Church on Friday from 11 a.m. to noon. Burial will be in Oak Hill Cemetery with a luncheon to follow at the church. The family is being assisted by Henke-Clarson Funeral Home.
"Carol's family would like to give a special thanks to the nurses and staff of Mercy Hospital, the Mercy Oncology Department and Mercyhealth Home Hospice for their kind and loving care"