Clifford Ray Grenawalt
March 22, 1929 - January 16, 2015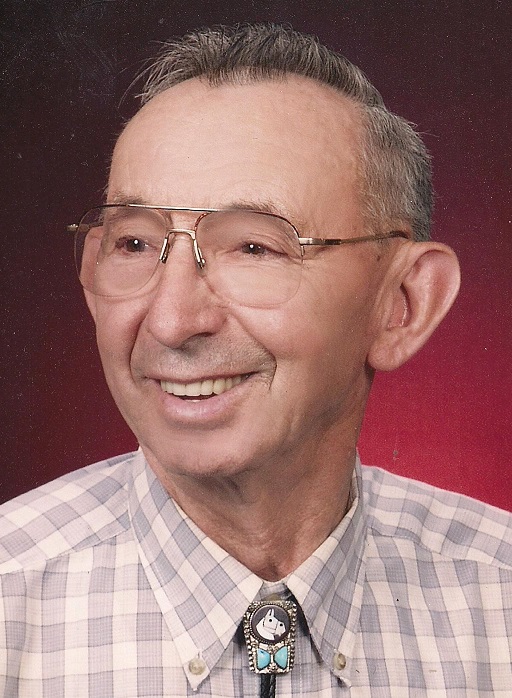 Clifford Ray Grenawalt, 85, of Janesville, WI died on Friday, January 16, 2015 at Huntington Place in Janesville. Clifford was born on March 22, 1929 in Beloit, WI, the son of Byron and Lydia (Bernstein) Grenawalt. He was united in marriage to Ruth Funk on September 28, 1950 and to Judith Howarth on June 10, 1972. Clifford farmed in Clinton and Monroe. Upon retirement, he lived in Janesville and worked in Food Services at Mercy Hospital. Clifford was an active member of churches in Shopiere, Clinton, Monroe and Rock Prairie Presbyterian in Janesville. He loved fishing and gardening and loved sharing his produce with others.
He is survived by his four children, Dwight (Marcia) Grenawalt of Bethlehem, PA; Diane (Vernon) Johnson of Clinton, WI; Douglas (Margaret) Grenawalt of Chicago, IL; Donna Grenawalt of Denver, CO; five step-children; Robin White, Kim (Tracy) Howarth, Chuck (Cindy) Howarth, John "Wally" Howarth, Jane Shea; numerous grandchildren and numerous great-grandchildren. He was preceded in death by his parents, his wife, Ruth in 1969, his wife Judith in 2013 and his four brothers.
Funeral services are at 11 a.m. Wednesday, January 21, 2015 at Rock Prairie Presbyterian Church, 8605 East County Road A, Janesville with Pastor Jamie Swanson officiating. Visitation will be from 4 to 6 p.m. Tuesday, Jan 20th at Henke-Clarson Funeral Home, Janesville and at the church on Wednesday from 10 to 11 a.m. Burial services will be at Shopiere Cemetery at 2 p.m. Wednesday. Memorials may be made to Central Christian Church for the Safe Families Ministry. Henke-Clarson Funeral Home is assisting the family.