Cody Thomas Carney
August 9, 1988 - May 13, 2018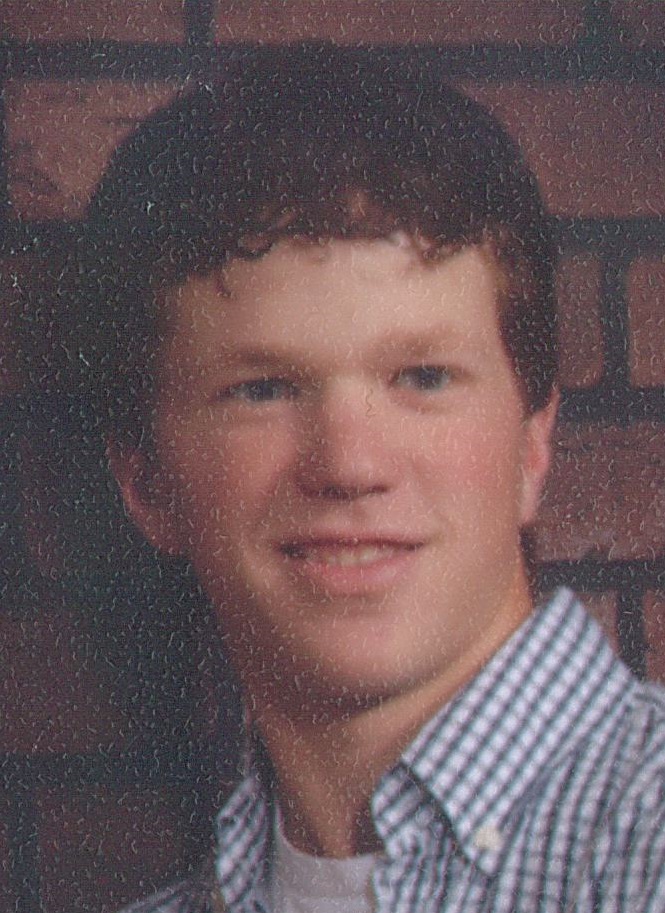 Cody Thomas Carney, age 29, of Janesville passed away Sunday, May 13, 2018 at his home. Cody was born on August 9, 1988 in Janesville, the son of Andrew and Nancy (Lewis) Carney. Cody graduated from Parker High School in 2007 where he was a member of the wrestling team. He was employed by Simmons Mattress Company. Cody will be remembered as a very kind hearted person who would do anything for anybody.
Surviving are his father, Andrew Carney, his sisters, Crystal Baker, Cierra Carney and Carissa Carney, his grandparents, Tom and Carol Carney, several aunts, uncles and cousins. Cody's mother preceded him in death January 14, 2011.
Visitation will be held from 3:30 to 6:30 p.m. Friday, May 18, 2018 at Henke-Clarson Funeral Home, 1010 N. Wright Road, Janesville with a time for sharing at 6 p.m. Friday at the funeral home.