Coreen Judy Hess
May 31, 1939 - February 8, 2014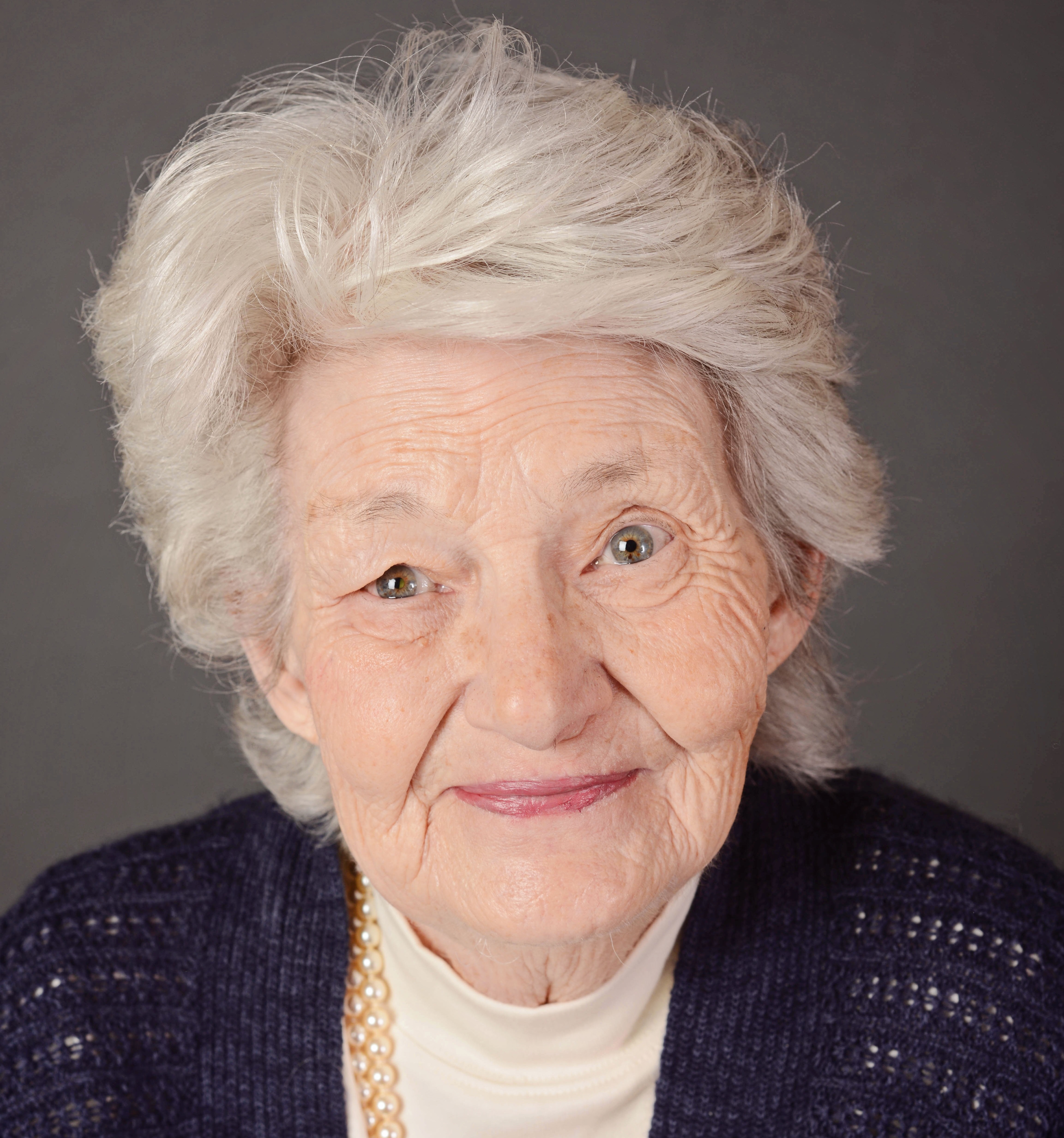 Coreen "Grandma Judy" Hess, 74, of Janesville passed away Saturday, February 8, 2014 following a long battle with ALS at St. Mary's Janesville Hospital surrounded by family and holding her husband's hand. She was born in Janesville on May 31, 1939, the daughter of James and Doris (Fosmoen) Stack. She attended St. Patrick's Grade School and was a graduate of Janesville High School class of 1958. Judy married Kenneth W. Spaulding on August 20, 1960. They divorced in 1969. She married David R. Hess on January 31, 1980. She was employed for many years as a bus driver by the Janesville Transit System from which she retired to care for her aging mother. Following her mother's death, she attended Blackhawk Technical College where she received a C.N.A. degree. Judy then worked as a C.N.A. at Skaalen Nursing Home and St. Elizabeth Nursing Home until she retired a second time. She was a member of Cargill United Methodist Church where she was a member of the Noteworthy Choir. She was a member of the Janesville Senior Choristers and a past member of O.E.S. Chapter # 69, Order of the Amaranth and the White Shrine.
Surviving relatives are her husband of 34 years, David Hess, three sons, Mark, Kevin and Mike (Pam) Spaulding all of Janesville, one daughter, Tanya Rucker of St. Paul, MN, grandchildren, Brittany, Nika, Bruce, Mikey and Sierra Spaulding, Brie (Dez) Miller, Avery (Elia) and Kiki Rucker, great-grandchildren, Daetasia, Daraijah, Damya Miller, Alana and Dominick Rucker, nieces, nephews and multiple cousins. In addition to her parents, James and Doris (Fosmoen) Stack, she is preceded in death by her twin sister, Noreen Joyce Voss and one daughter, Kim Marie Spaulding.
Visitation will be Friday, February 14, 2014 from 10 a.m. to 12 Noon at Cargill United Methodist Church, 2000 Wesley Avenue, Janesville with the funeral services to follow at 12 Noon Friday at the Church. Rev. Krysta Deede will officiate. Burial will be in Oak Hill Cemetery. Memorials may be made to Cargill United Methodist Church. The family is being assisted by Henke-Clarson Funeral Home.