Daniel T. Hallett
September 25, 1937 - July 21, 2013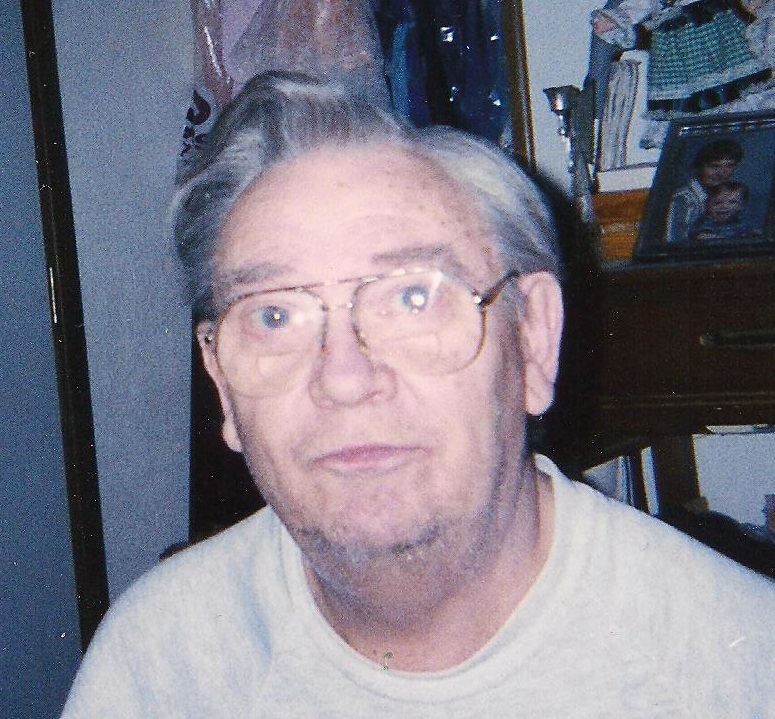 Daniel T. Hallett, 75, passed away on Sunday July 21, 2013, at Mercy
Hospital in Janesville with family present. He was a resident at the
Riverview apartments on Washington St. in Janesville for many years. He
wrote and published a book of poetry and had an active, happy social life.
He will be missed.
He was born on September 25, 1937, to Thomas and Karen Hallett in
Janesville, WI. Daniel is survived by his three children: two daughters,
Danielle/Dani (Jim) Gajdosik of Janesville, Angie (Niles) Jones of Milton and
son, Corey Hallett (Carmen) of Chicago, IL; (4) grandchildren Tia (Jeremiah)
Chance, Logan and Kalahn; 5 Great-grandchildren Sevontae, Jon, Skyler,
Xander and Mark; brother and sister-in-law Steven and Virginia Hallett of
Scottsville, KY; sister-in-law Joyce Hallett of Altoona, WI and 5 nephews and
2 nieces and extended family.
He was preceded in death by his Ex-wife/Friend Joyce Smith, his parents and
his two brothers, Timothy Sr. and Thomas.
A Memorial service will be at held Thursday July 25, 2013 in the community
Room of Riverview apartments at 930 Washington St. Janesville from 1:00-
3:00 PM. It is located on the corner of Washington St. and Memorial Dr.
Visitor parking is in the rear of the building. Pastor Timothy Hallett Jr.
officiating.
Henk-Clarson funeral home is assisting the family with arrangements.