David A. Lawrence
May 19, 1938 - June 23, 2014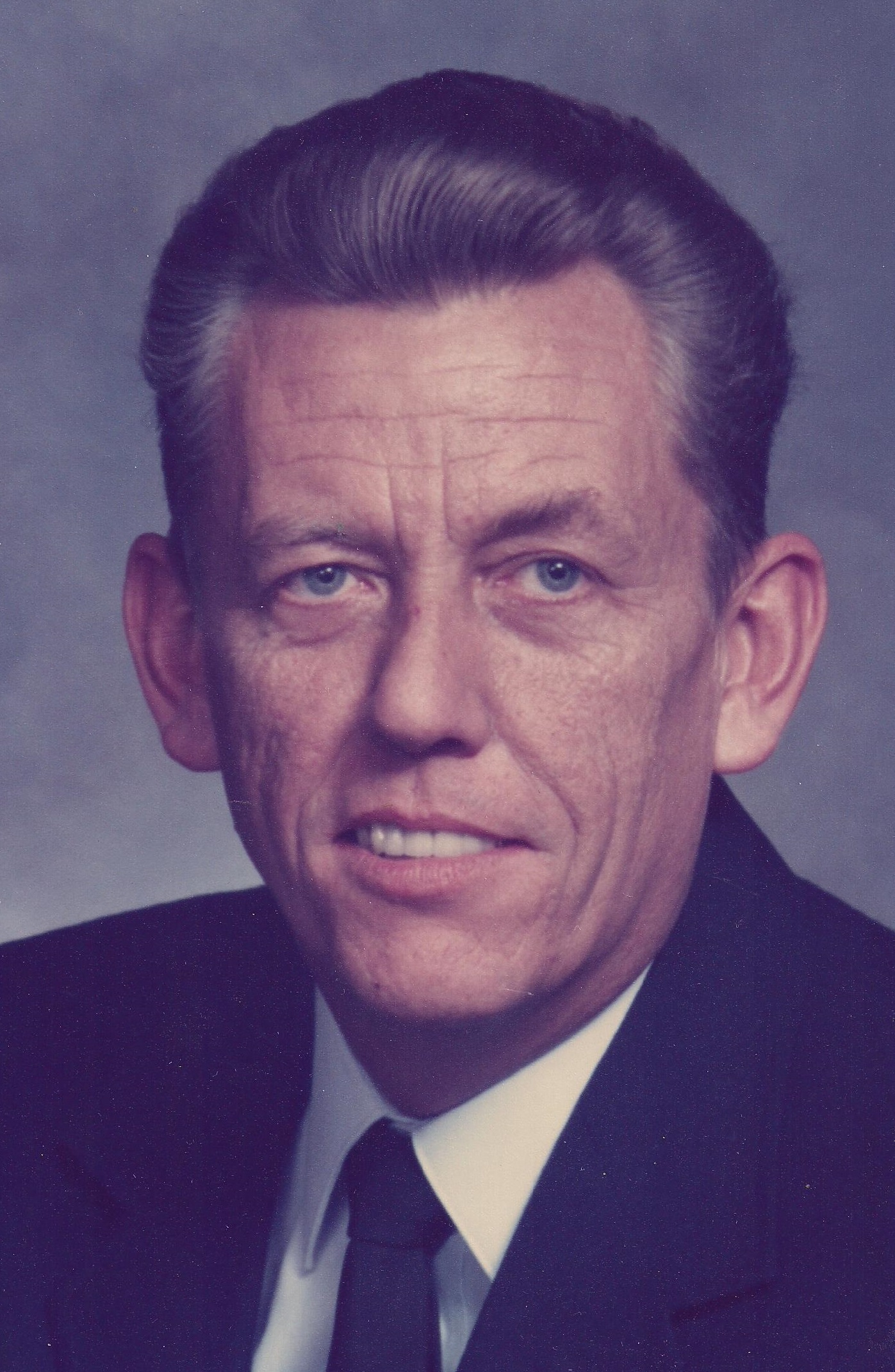 David A. Lawrence, 76, of Janesville passed away unexpectedly shortly after arrival at Mercy Hospital & Trauma Center on Monday morning, June 23, 2014. David was born on May 19, 1938 in Watertown, WI, the son of David and Elsie (Brown) Lawrence. He was a 1956 graduate of Janesville High School and following graduation served for two years in the U. S. Navy. He married Judith Ann Dreifke on September 3, 1966. Following his discharge from the Navy, he went to work for General Motors where he was employed until retiring in 2000. More recently he enjoyed being a bus driver for Van Galder Bus Service where he especially enjoyed the time with the school children. David had been an active bowler but more recently became an avid golfer and had three "Hole In Ones" to his credit. He was a member of St. John Lutheran Church.
Surviving David are his wife, Judith, daughter, Kimberly Lawrence of Virginia Beach, Va, brother, John Lawrence of Albany, WI, sister, Janet Ackerman of Janesville along with numerous nieces and nephews. He was preceded in death by his parents.
Funeral services are at 2:00 p.m. Friday, June 27, 2014 at St. John Lutheran Church with Pastor Roy Poltrock officiating. Entombment will be in Milton Lawns Memorial Park Mausoleum. Visitation will be at the Church on Friday from 12 Noon until the time of services. In lieu of flowers, memorials may be made in David's name to the charity of the donor's choice. The Lawrence family is being assisted by Henke-Clarson Funeral Home.