Dean "Buck" Millard
May 25, 1935 - August 13, 2107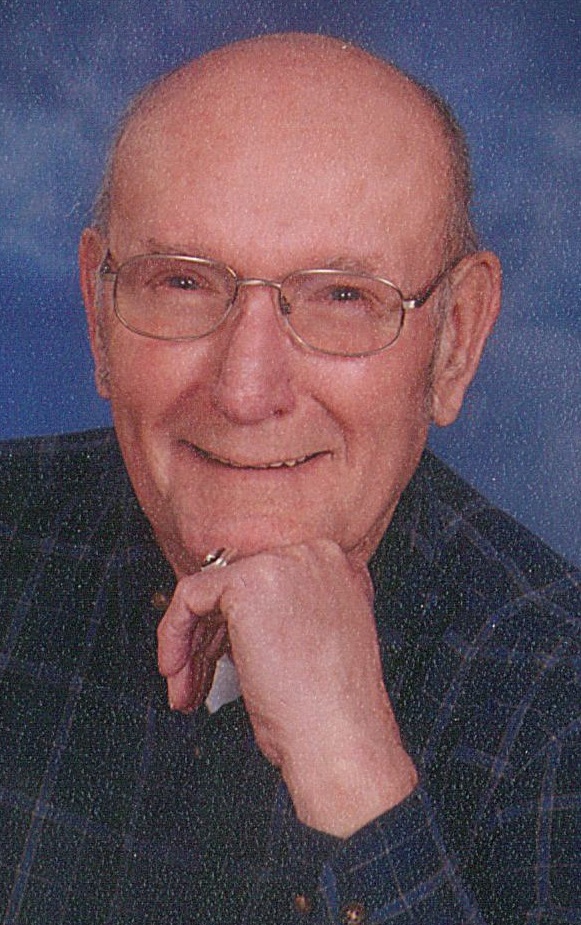 Dean "Buck" Millard
May 25, 1935 August 13, 2017
Dean "Buck" Millard, age 82, of Janesville gave his final "WISCONSIN CHEESE SQUEEZE" on August 13, 2017. He passed away at home surrounded by his family and loved ones. Dean was born May 25, 1935 in Livingston, WI, the son of Alden and Mary (Knutson) Millard. He grew up in Livingston, WI and graduated from Livingston High School in 1953. He served in the U. S. Army from 1958 to 1960. He moved to Janesville in 1962 to work for General Motors where he was employed until 2000 when he retired to care for his wife, Jo Ann. Dean married Jo Ann Brimmer on May 23, 1964 and they raised five children in Janesville. He enjoyed watching Green Bay Packer games, cruising in his convertible Gazelle and many family camping trips over the last 40 years. He also enjoyed the Rock Aqua Jays water ski shows during the summer. He was a "regular" at Dunkin Donuts where he spent time every day with the many friends he made over the years. His "WISCONSIN CHEESE SQUEEZES" were given wherever he went and to whoever would pass them on.
He is survived by his five children, Darlene (John) Grothe, Doug Millard, Dale Millard, Darcy (Matt) Wopat all of Janesville, Danielle Bratland of Fort Atkinson, along with a special daughter-in-law, Kim Millard, 14 grandchildren and 4 great-grandchildren. In addition to his parents, he was preceded in death by Jo Ann, his wife of 37 years, his brothers, Darold and Davon and grandson, Brock
"It was then that I carried you."
Visitation will be held from 4 to 7 p.m. Thursday, August 17, 2017 at HENKE-CLARSON FUNERAL HOME, 1010 North Wright Road, Janesville and at NATIVITY OF MARY CATHOLIC CHURCH, Janesville from 10 to 11 a.m. Friday, August 18, 2017. A Mass of Christian Burial will follow at 11 a.m. Friday at NATIVITY OF MARY CATHOLIC CHURCH with Father Thomas Marr presiding. Entombment with military rites by American Legion Post # 205 will be in the Mount Olivet Mausoleum.