Debbie Lynn Clifford
January 24, 1956 - December 20, 2016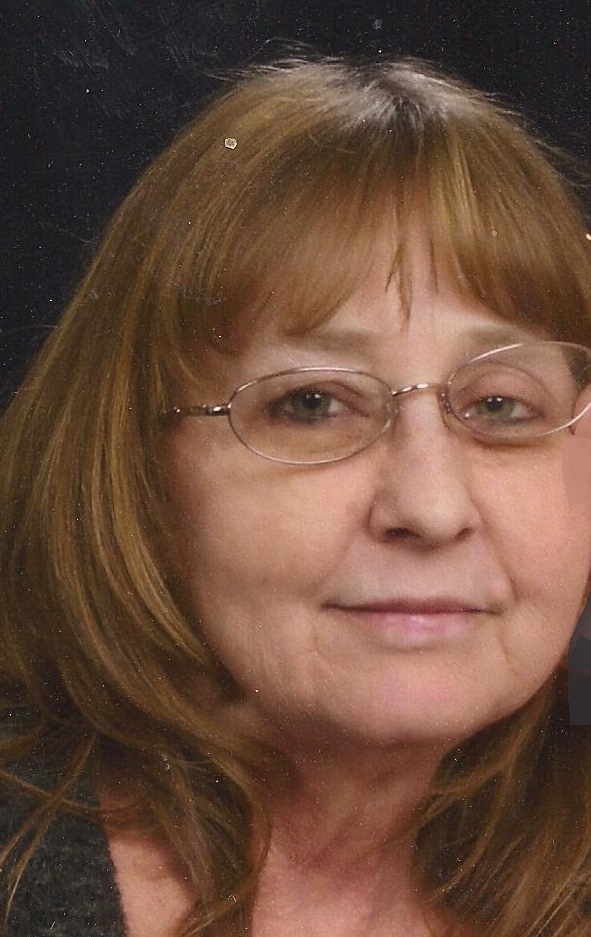 Debbie Lynn Clifford, age 60, of Janesville died Tuesday, December 20, 2016 at her home. Debbie was born in Janesville on January 24, 1956, the daughter of Stanley and Bonnie (Quade) Smythe. She married Leonard L. Clifford on June 1, 1996. Debbie was employed as a certified nursing assistant by Stat Nursing Services and as a home health aid by Home Health United. She was a member of Cargill United Methodist Church.
Surviving are her husband, Leonard, two children, Taber Smythe of Janesville, Lacey Smythe of Kingsford, MI, four grandchildren, Michael Smythe, Kiera Smythe, McKenzie Smythe, Raelynn Bird, her parents, Stanley and Bonnie Smythe of Janesville, and her brother, Richard (Karen) Smythe of Janesville.
Services will be at 2 p.m. Tuesday, December 27, 2016 at Henke-Clarson Funeral Home, 1010 N. Wright Rd., Janesville. Rev. Susan Lockman will officiate. Visitation will be from 1 p.m. Tuesday until the time of service at Henke-Clarson Funeral Home.