Diane Margaret Landherr
December 1, 1964 - June 5, 2016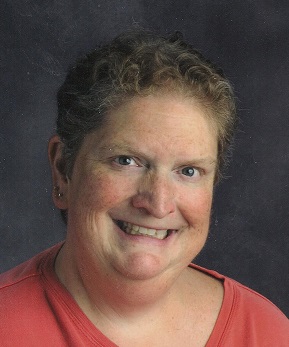 Diane Margaret Landherr, 51, of Janesville passed away Sunday, June 5, 2016 at UW Hospital in Madison. Diane was born December 1, 1964 in Janesville, the daughter of Richard H. and Margaret C. (Bristol) Henke. She graduated from Milton High School in 1983 and received Bachelor of Education and Master of Education Degrees from U W – Whitewater. She married Daniel P. Landherr on September 24, 1994. Diane taught school at Madison School in the Janesville school district and for the past 11 years in the Milton school district, first at Milton East and more recently at Harmony School. Diane was a life-long active member of Rock Prairie Presbyterian Church where she was an elder, served as the church pianist and as a youth committee leader. She was a 4-H leader, a member of the Sheep Producers and served as treasurer of the Johnstown Cemetery Association. Diane enjoyed teaching piano to numerous piano students thru the years.
Surviving are her husband, Dan Landherr, two children, Sarah Landherr and Matthew Landherr both at home, her mother, Margaret Henke of Janesville, her brother, David (Val) Henke of Milton as well as aunts, uncles, cousins, numerous other relatives and many friends. Her father, Richard Henke preceded her in death in 1996.
Funeral services will be at 11 a.m. Saturday, June 11, 2016 at Rock Prairie Presbyterian Church 8605 East County Road A, Janesville. Rev. Jamie Swanson will officiate. Private burial will be in the Johnstown Center Cemetery. Visitation will be from 2 to 6 p.m. Friday, June 10th at Henke-Clarson Funeral Home, 1010 N. Wright Rd., Janesville. A memorial fund will be established in Diane's name.