Dianne M. Danielson
October 22, 1935 - December 23, 2017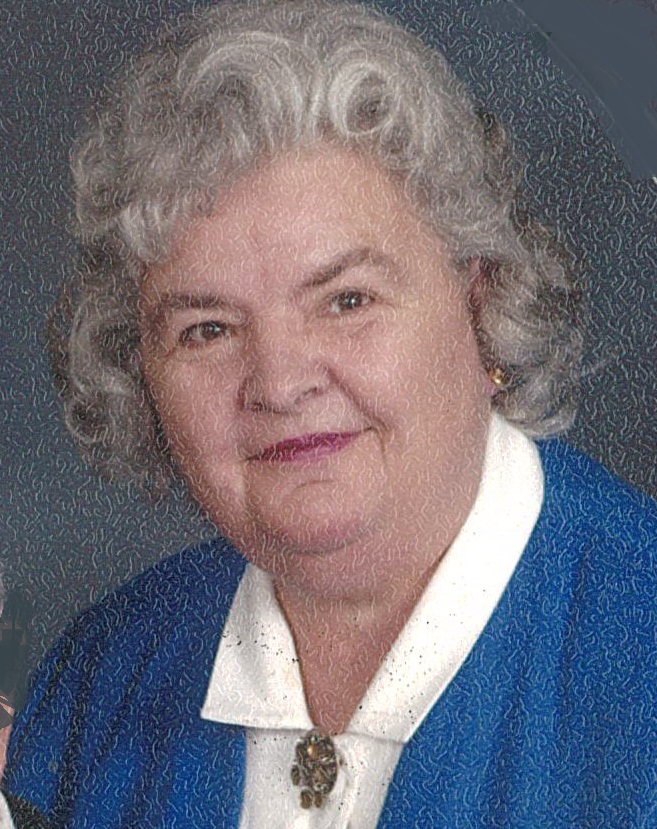 Dianne M. Danielson, age 82, a long-time Janesville resident died Saturday, December 23, 2017 at Oak Park Place in Baraboo, WI. Dianne was born on October 22, 1935 in Duluth, MN, the daughter of Floyd and Margaret (Larson) Lundstrom. She graduated from Duluth Central High School and from the University of Minnesota – Duluth where she received a Bachelor of Science degree in Home Economics Education. Dianne married Dennis Danielson on August 18, 1956. She taught in Minnesota and Wisconsin before moving to Janesville in 1967. Dianne taught for 15 years at Parker High School and for 15 years at Craig High School until retiring in 1995. She was a member of First Lutheran Church, the Sons of Norway, Zona Club and Janesville Area Retired Teachers. She was a member of the first committee that started Child's First Day Care at First Lutheran Church and was very involved in School Age Parents at Schools in the Janesville school system.
Dianne Danielson is survived by three children, Theresa Wimann of Baraboo, Denise (David) Wimann of Janesville, Robert (Anna) Danielson of Janesville, three grandchildren, Dennis, Daniel and Dayna Wimann, a double cousin, Dale Lundstrom of Duluth, MN, brother-in-law and sister-in-law, David and Carol Danielson, sister-in-law, Joyce Lundstrom. Dianne was preceded in death by her husband, Dennis Danielson on April 3, 2011. Her parents, her son-in-law, Bruce Wimann and her brother, Donald Lundstrom also predeceased her.
"Dianne's family wishes to express their sincere appreciation to Agrace Hospice and Oak Park Place for the wonderful care that she was given."
A visitation will be held from 4 to 6 p.m. on Thursday, December 28, 2017 at Henke-Clarson Funeral Home, 1010 N. Wright Rd., Janesville. A memorial service will be held at 11 a.m. Friday, December 29, 2017 in the Bluff Room of Oak Park Place, 800 Waldo Street, Baraboo, WI. Rev. David Nelsestuen will officiate. Interment services will be on May 12, 2018 at the Park Hill Cemetery in Duluth, MN. In lieu of other expressions of sympathy, memorials may be given to First Lutheran Church Foundation. The family is being assisted by Henke-Clarson Funeral Home.