Diehl S. Zantow
June 20, 1933 - August 21, 2015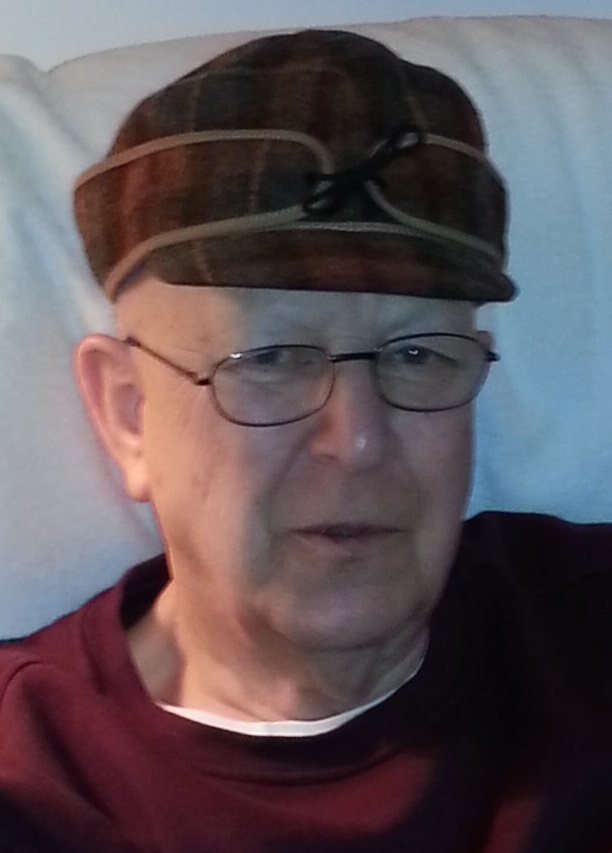 Diehl S. Zantow, 82, of Janesville, WI died at his home Friday, August 21, 2015. He was born on June 20, 1933 in Baraboo, WI, the son of William and Ruth (Searle) Zantow. He grew up in Baraboo where he graduated from high school. Diehl was a U. S. Army veteran. He married Joan Knox on August 3, 1954. He retired from General Motors in Janesville where he worked for 40 years. He was a member of U.A.W. Local # 95 retirees and Moose Lodge # 197. Diehl enjoyed polishing his automobile which he kept spotless, polka dancing and he loved his family, especially his grandchildren.
Surviving are his wife of 61 years, Joan Zantow, three children, Charlotte (Patrick) Key of Lancaster, WI, David Zantow, Mary (Paul) Harding of Madison, two grandsons, Zack Green and Nick Key; his sister, Carol (Clarence) Christian of Reedsburg, WI. In addition to his parents, Diehl was preceded in death by a son, Richard and four brothers.
Services will be at 2 p.m. Friday, August 28, 2015 at Milton Lawns Memorial Park Chapel, 2200 Milton Avenue, Janesville. Rev. Lee A. Meissner will officiate. The family will meet friends at Milton Lawns Chapel on Friday from 1 to 2 p.m. Entombment will follow in the Milton Lawns Mausoleum. The family is being assisted by Henke-Clarson Funeral Home. (608-741-1713).