Dolores L. "Dolly" Jaeger
February 8, 1928 - February 13, 2018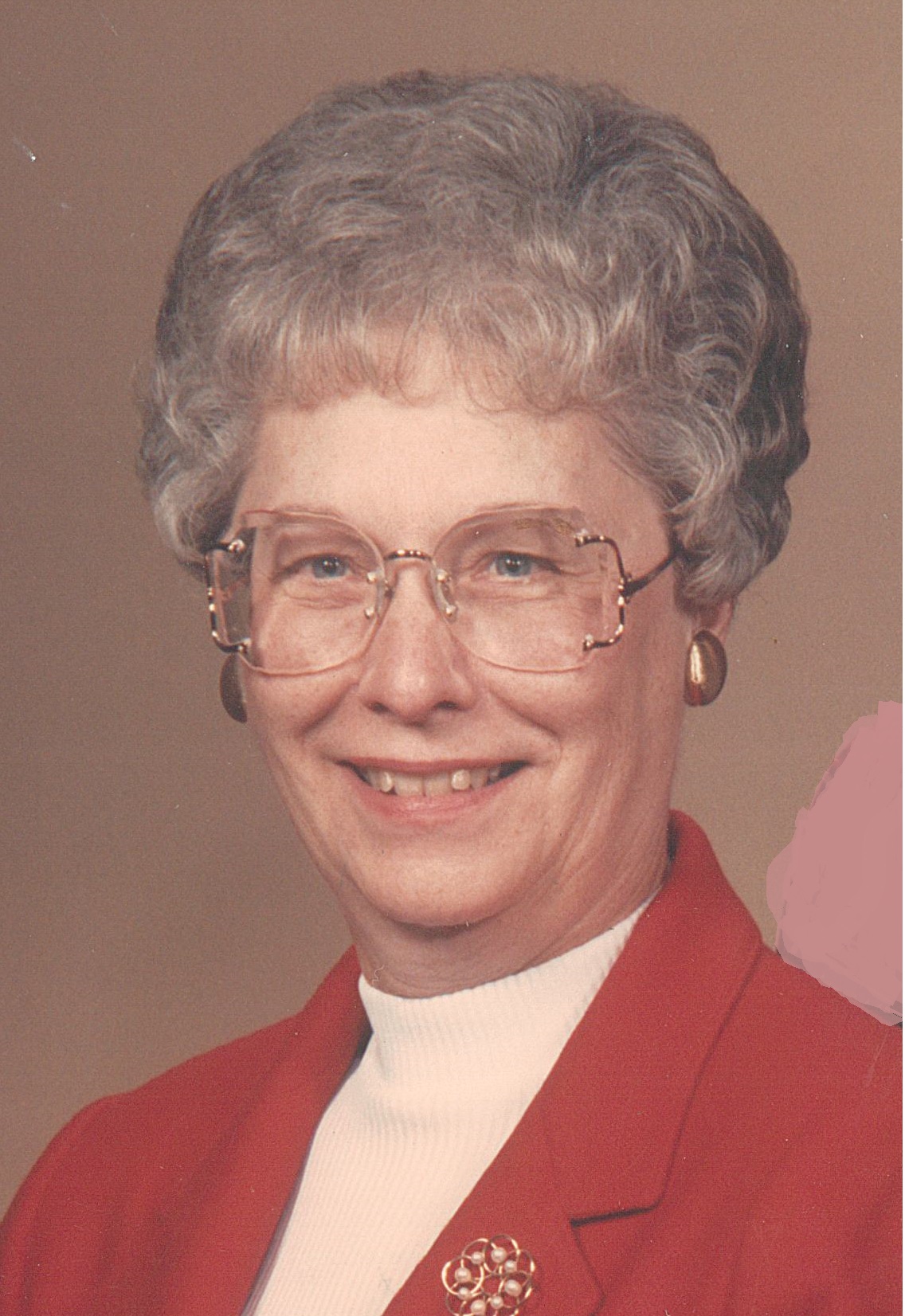 Dolores L. "Dolly" Jaeger, age 90, of Janesville passed away on February 13, 2018 at Rock Haven Nursing Home. She was born on February 8, 1928 in Waukegan, IL, the daughter of Raymond and Pauline (Mix) Keyser. She married Carl J. Jaeger on June 13, 1953. Dolores was formerly employed by Illinois Bell Telephone Company. She and Carl moved to this area in 1957, first to Edgerton and later to Janesville. She was a member of St. Paul's Evangelical Lutheran Church.
Surviving are her husband of nearly 65 years, Carl, her sister-in-law, Sharon Krueckberger of Rhode Island, nieces and nephews. In addition to her parents, she was preceded in death by her sister, Dorothy Keyser and her brother-in-law, John Krueckberger.
Funeral services will be at 1:30 p.m. Monday, February 19, 2018 at Henke-Clarson Funeral Home, 1010 N. Wright Rd., Janesville. Rev. Daniel Decker will officiate. Private entombment will be in Milton Lawns Memorial Park Mausoleum. Visitation will be from noon to 1:30 p.m. Monday at Henke-Clarson Funeral Home. In lieu of other expressions of sympathy, memorials may be made to the Humane Society of Southern Wisconsin.