Dolores Louise Wittenberg
January 30, 1930 - August 20, 2013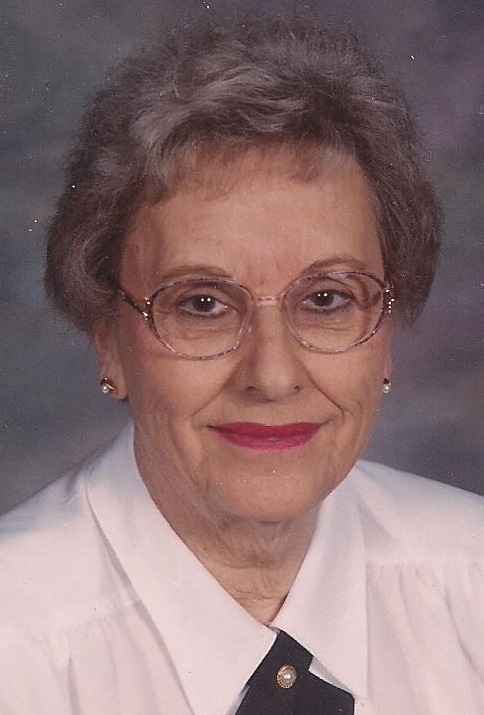 Dolores Louise Wittenberg, 83, of Janesville passed away Tuesday, August 20, 2013 at St. Elizabeth Nursing Home. Dolores was born on January 30, 1930 in Janesville, the daughter of Ernest and Emma (Mueller) Wittenberg. She graduated from Janesville High School in 1948. Dolores was employed as a secretary by the Chevrolet Division of General Motors for 5 years. She and her sister, Dorothy moved to Shorewood, WI in 1954 where Dolores worked for General Motors in Milwaukee until retiring in 1987. While residing in Shorewood, she attended Luther Memorial Chapel. She also was a volunteer usher at the Marcus Center For The Performing Arts. After returning to Janesville, Dolores was a member of St. Paul's Evangelical Lutheran Church. Dolores was an avid Milwaukee Brewers fan.
Dolores Wittenberg is survived by her sister, Dorothy Wittenberg of Janesville and cousins. She was preceded in death by her father in 1985 and her mother in 1993.
Funeral services will be at 2 p.m. Friday, August 23, 2013 at Henke-Clarson Funeral Home, 1010 N. Wright Rd., Janesville, Rev. Daniel Decker will officiate. Burial will follow in Milton Lawns Memorial Park. Visitation will be Friday from 1 to 2 p.m. at Henke-Clarson Funeral Home. Memorials may be made to St. Paul's Evangelical Lutheran Church.