Dolores Marie Ellison
August 26, 1927 - May 28, 2015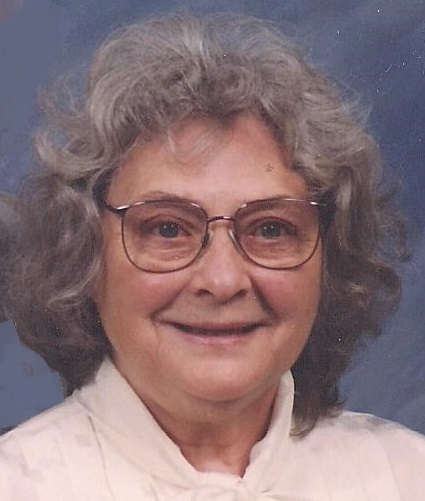 Dolores Marie Ellison, 87, of Janesville died Thursday May 28, 2015 at Huntington Place Assisted Living where she had resided for the past 10 years. She was born in Mason City, IA on August 26, 1927, the daughter of Allen and Matilda (Reents) Dittberner. The family lived in various towns in Iowa and Wisconsin and Dolores graduated from Milton, WI High School. She married Norman C. Ellison on August 30, 1952. She was formerly employed by Parker Pen Company in Janesville and Tabin-Pickar in Chicago, IL. The family returned to Janesville in 1958 and Dolores has resided here since. She was a former very active member of Faith Lutheran Church in Janesville where she was a member of its Women's Groups. She was currently a member of Good Shepherd Lutheran Church.
Dolores is survived by her five children, Linda (Jim) Eiber, Bruce (Careyjo) Ellison, Joyce Crouse, Brian (Amy) Ellison, Dean Ellison, six grandchildren, Melissa (Robert) Matzke, Eric (Sonia) Eiber, Andrea Ellison, Joshua Crouse, Jacob Crouse, Lauren Ellison, three great-grandchildren and her sister, June Personett. In addition to her husband, Norman Ellison who preceded her in death, she was preceded in death by her parents.
Visitation will be from 1:00 to 2:00 p.m. Tuesday, June 2, 2015 at Good Shepherd Lutheran Church, 700 North Wright Road, Janesville with funeral services to follow at 2:00 p.m. Tuesday at the Church. Rev. Steven Ekblad will officiate. Burial will be in Milton Lawns Memorial Park. The Ellison family is being assisted by Henke-Clarson Funeral Home.