Donald Wayne Osborn
February 6, 1942 - July 2, 2018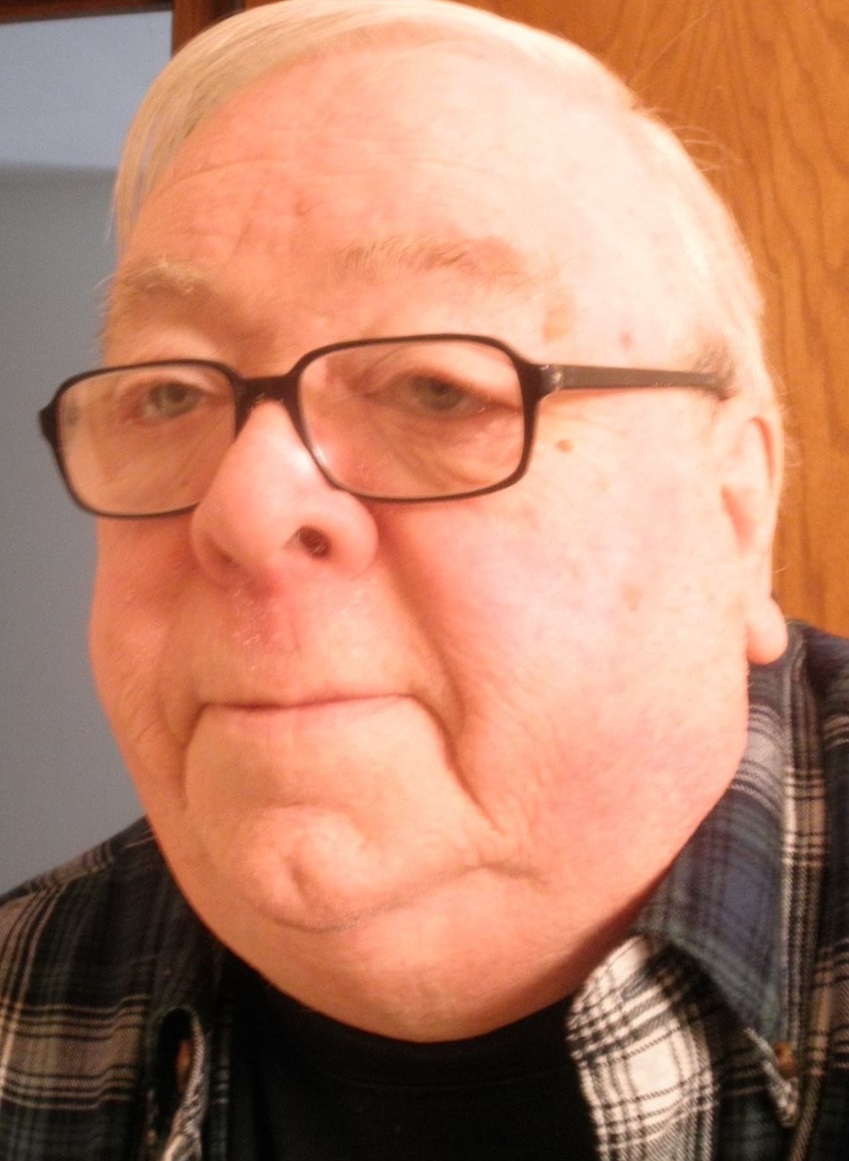 Donald Wayne Osborn, age 76, of Janesville passed away on Monday, July 2, 2018 at Rock Haven Nursing Home. He was born on February 6, 1942 in Janesville, the son of Earl and Jesse (Barker) Osborn. Don graduated from Janesville High School and attended U-W Madison. He served for 6 years in the Wisconsin Army National Guard. Don retired as a Sergeant from the Rock County Sheriff's Department after 26 years of service. He was a member of The Church of Jesus Christ of Latter-Day Saints.
Don Osborn is survived by his three daughters, Dawn (Robert) Schneider, Kim Weingarth, Kelly (Aaron) Buchanan, his brother, Kenneth (Linda) Osborn, his step-sister Geraldine (Richard) Dallman, eight grandchildren and three great-grandchildren. He was preceded in death by his father, Earl Osborn, his mother, Jesse Osborn, his step-mother, Violet Osborn and his step-brother, Richard Schmeling.
The family would like to thank the nurses, C N A's and support staff at Rock Haven – Limestone East for their care and compassion during his stay.
Funeral services will be held at 12 Noon Saturday, July 7, 2018 at Henke-Clarson Funeral Home, 1010 N. Wright Road, Janesville. Private burial will be in Oak Hill Cemetery. Visitation will be at Henke-Clarson Funeral Home on Saturday, July 7th from 10 a.m. until Noon.