Donna Jo Anne LaRiviere
November 5, 1956 - November 28, 2010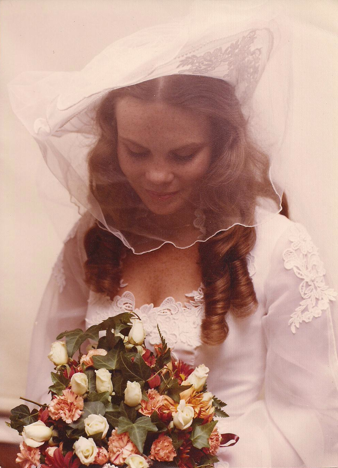 Donna Jo Ann LaRiviere, 54, of Janesville, WI passed away at Mercy Hospital on Sunday, November 28, 2010 following a courageous battle with multiple sclerosis and cancer. Donna was born in Bradenton, FL on November 5, 1956, the daughter of Donald and Dorothy (Hackle) Pasciak. She married Stephen LaRiviere on October 25, 1980. She received an associate of arts degree from Manatee Community College in Bradenton, FL. Donna worked as a waitress in the food and beverage industry for many years. She worked on the ground floor of Hedberg Library since 2003. Donna was active with the Janesville Fife and Drum Corps since 2006. She had been a Janesville resident since 1995.
Surviving are her husband, Stephen, 1 daughter, Ashly and 1 son, Tyler both of Franklin, WI, an aunt, Patricia Wilson of The Villages, FL, dear friends, Heidi Miller and family of Bradenton, FL and Doug Danz of Janesville. Donna was preceded in death by her parents and her sister, Dianna Pasciak who died in 2006.
Services for Donna will be held at a later date in Florida.
"I would rather live my life as if there is a God, and die to find out there isn't, than to live my life as if there isn't, and die to find out there is."
The family is being assisted by Henke-Clarson Funeral Home. www.henkeclarson.com.