Donnie Wayne Fanta
June 4, 1943 - June 12, 2014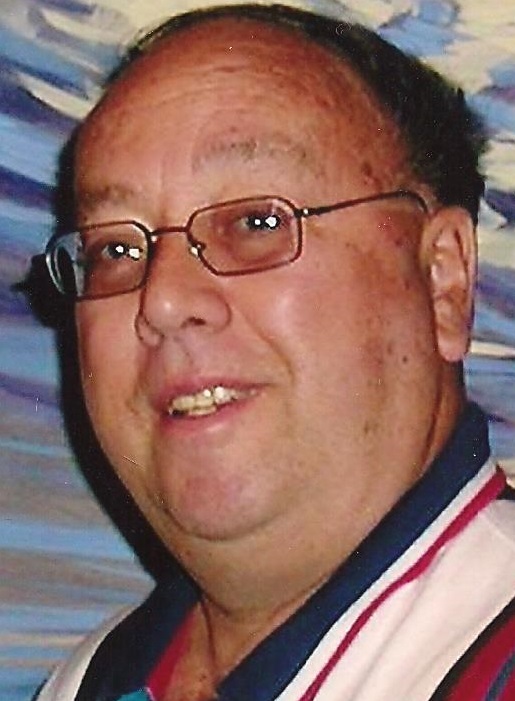 Donnie Wayne Fanta, age 71, of Janesville, WI passed away on June 12, 2014 at The Kelly House Assisted Living in Evansville, WI. He was born on June 4, 1943 in Hillsboro, WI to Mildred (Bender) and Adolph Fanta. Donnie grew up in Ontario, WI. He graduated in 1961 from Brookwood High School. After graduation he joined the US Air Force and worked in medical supplies. He enjoyed his friends and travels in the Air Force, which took him to Okinawa, Japan. He worked for over forty years at General Motors in Janesville, both on the assembly line and in maintenance.
Donnie married Anita (Melby) on June 27,1970. They were married for 39 years until her passing in 2010. They loved to travel together; a favorite spot was Las Vegas. He was an avid reader and Wisconsin sports enthusiast. He loved watching the Packers, Badgers and Brewers. Donnie had a soft spot for animals; he owned several dogs as a boy growing up and cherished his feline companions as he grew older. He was a very proud grandpa to his five young grandchildren.
Donnie is survived by his children and their families: Shad and Nina (Kinnunen) Fanta of Waunakee, WI and their children Cameron and Oscar, and Kelly (Fanta) and Nick Stroik of Evansville, WI and their children, Carter, Mason and Bailey. He is further survived by his sister, Wilma Boldon of Ontario, WI, as well as nieces and a nephew and other friends and family.
Donnie was preceded in death by his wife, Anita, as well as both parents and a very special nephew, Ronnie Boldon. The family thanks the wonderful staff at The Kelly House Assisted Living for their care and companionship for Donnie for the past two years.
A visitation will be from 5 to 7 p.m. Tuesday, June 17, 2014 at Henke-Clarson Funeral Home, 1010 N. Wright Rd., Janesville. Per Donnie's request, no services will be held. Entombment will be in Milton Lawns Memorial Park Mausoleum.