Doris Alene Laskowski
June 1, 1928 - June 19, 2018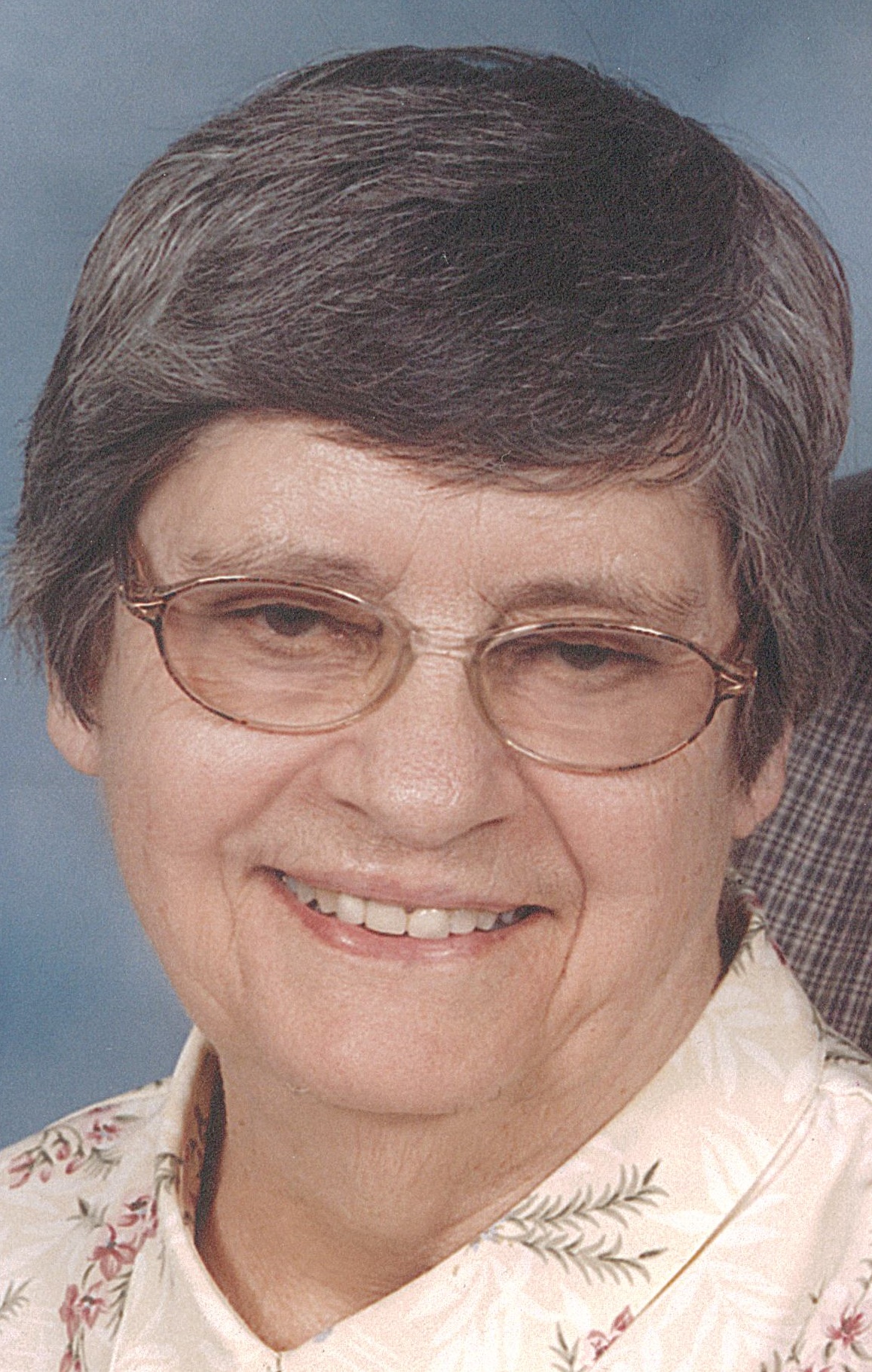 Doris Alene Laskowski, age 90, of Janesville passed away Tuesday, June 19, 2018 at Agrace Center for Hospice and Palliative Care. Doris was born on June 1, 1928 in Medford, WI, the daughter of Herbert and Mable (Kautzer) Marschner. She married Lloyd R. Laskowski on June 20, 1953 in Marshfield, WI. Doris attended Wood County Normal School and finished her education at UW- Whitewater. She taught schools in the Marshfield area and later taught at Harmony Elementary School in the Milton School District. Prior to retiring, Doris was employed by SSI Technologies. She was a member of Cargill United Methodist Church and O.E.S. Chapter # 69. She enjoyed catching butterflies and moths which she used for her displays. She was also a rock hound and enjoyed making jewelry from the stones she collected.
Surviving Doris are her husband of 65 years, Lloyd Laskowski of Janesville, two children, Darrell Laskowski of Wheaton, IL, Debra (Gary) Brabazon of Beloit, four grandchildren, Matthew (Joelene) Brabazon, Stephanie (Danny) Hansen, Joshua Brabazon, Jared (Holly) Brabazon, five great-grandchildren, Adison, Miquela and Xavier Brabazon, Hadley and Walker Hansen. In addition to her parents, Doris was preceded in death by three brothers, Ernest, Herbert and Lester and two sisters, Mabel and Romilda.
Funeral services will be at 1:30 p.m. Saturday, June 23, 2018 at Henke-Clarson Funeral Home, 1010 N. Wright Road, Janesville. Rev. Susan Lockman will officiate. Private burial will be in Milton Lawns Memorial Park on Monday. Visitation will be from 11:30 a.m. until 1:30 p.m. Saturday at Henke-Clarson Funeral Home.