Dorothy Aileen Spry
April 19, 1928 - October 21, 2014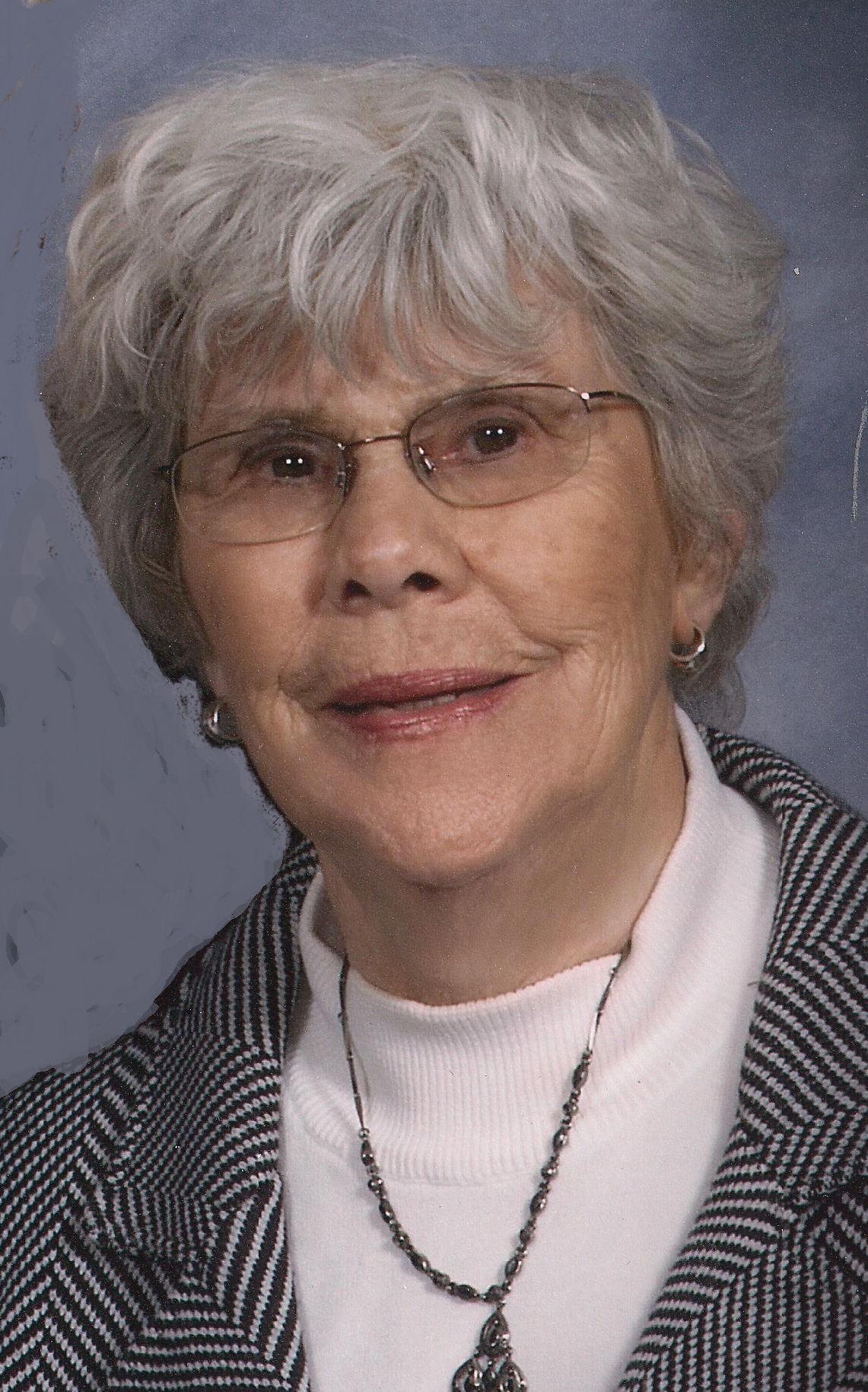 Dorothy Aileen Spry, 86, of Janesville passed away on Tuesday, October 21,2014 at home. Dorothy was born on April 19,1928 in Janesville Township, Rock County, the daughter of Harold and Katherine (Wieland) Russell. She attended Janesville Consolidated School and graduated from Janesville High School in 1945. Dorothy began working in the Parker Pen Company office after graduation. She later worked at the company's Arrow Park facility until retiring in 1983. Following retirement from Parker Pen, she worked at JC Penney's for several years. She married Ernest E. Spry on June 25, 1949 at First Lutheran Church in Janesville. Dorothy was a member of First Lutheran Church, Mercy Hospital Auxiliary and several golf leagues throughout the years. She enjoyed having coffee with her friends and was very devoted to her late husband, daughter and grandchildren.
Dorothy is survived by her daughter, Susan Spry of Centennial, CO; grandchildren, Elizabeth Rooney and Ethan Rooney; sisters, Katherine Demrow of Janesville and Virginia Benash of Milton and brother, Donald (Mary) Russell of Janesville, nieces, nephews, as well as numerous other relatives and friends. She was preceded in death by her husband of 63 years, Ernest Spry; parents Harold and Katherine Russell; an infant son, Jeffrey Allen Spry and sister, Carolyn Russell Adams.
"DOROTHY'S FAMILY WISHES TO EXPRESS A SPECIAL THANKS TO MERCY HOSPICE FOR THE CARE SHE RECEIVED DURING THESE FINAL DAYS."
Funeral services will be at 11 a.m. Friday, October 24, 2014 at First Lutheran Church, 612 N. Randall Avenue, Janesville. Pastor Naomi Garber will officiate. Visitation will be from 10 to 11 a.m. Friday at First Lutheran Church. Burial will follow services at Milton Lawns Memorial Park. In lieu of flowers, Dorothy's family prefers memorials be made in her name to First Lutheran Church or the American Red Cross. The Spry family is being assisted by Henke-Clarson Funeral Home.