Dr. Richard James Schlafer
June 5, 1928 - July 19, 2015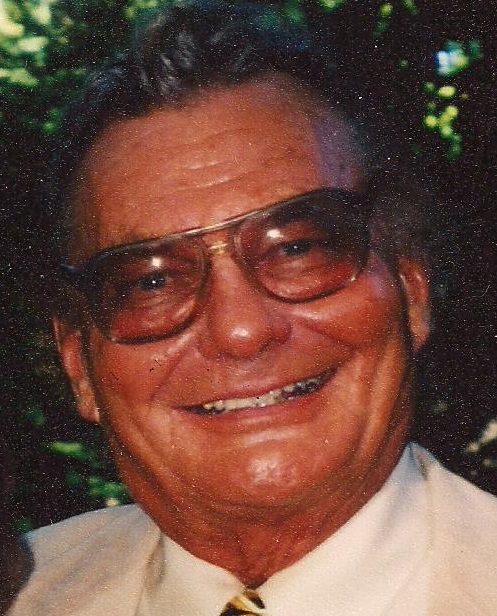 Dr. Richard James Schlafer, 87, of Janesville, WI died Sunday, July 19, 2015 at St. Mary's Janesville Hospital. Richard was born in Menomonee Falls, WI on June 5, 1928, the son of Elwin and Celia (Miller) Schlafer. He was a U.S. Army veteran. He graduated from U-W Madison with a Bachelor's Degree and Master's Degree in Social Work and later received a Doctorate in Psychology from there. He married Jeanne C. Schultz on March 31, 1956. Richard taught at U-W Whitewater for many years and was also associated with the Janesville Psychiatric Clinic as a psychologist until retiring recently. Richard was an avid reader and football fan.
Dr.Richard Schlafer is survived by his wife of over 59 years, Jeanne Schlafer, one son, Stephen Schlafer of King, WI, one daughter, Tara (Wade) Morris of Janesville, five grandchildren, Ryan (Amanda) Morris, Richard (Allyson) Morris, Christopher Morris, Caleb Morris, Jacob (Maria) Morris as well as nieces, Kathy (Tom) Coughlin, Diana (David) Allen and Patty (Ward) Hammon. In addition to his parents, he was preceded in death by his brother, Glenn and his sisters, Marjorie and Marie.
Funeral services will be at 11 a.m. Friday, July 24, 2015 at Henke-Clarson Funeral Home with Rev. Susan Lockman officiating. Burial will follow in Milton Lawns Memorial Park with military rites by Kienow-Hilt V.F.W. Post # 1621. Visitation will be on Friday morning from 10 to 11 a.m. at Henke-Clarson Funeral Home.