Duane Gordon Waldhart
November 6, 1925 - January 17, 2018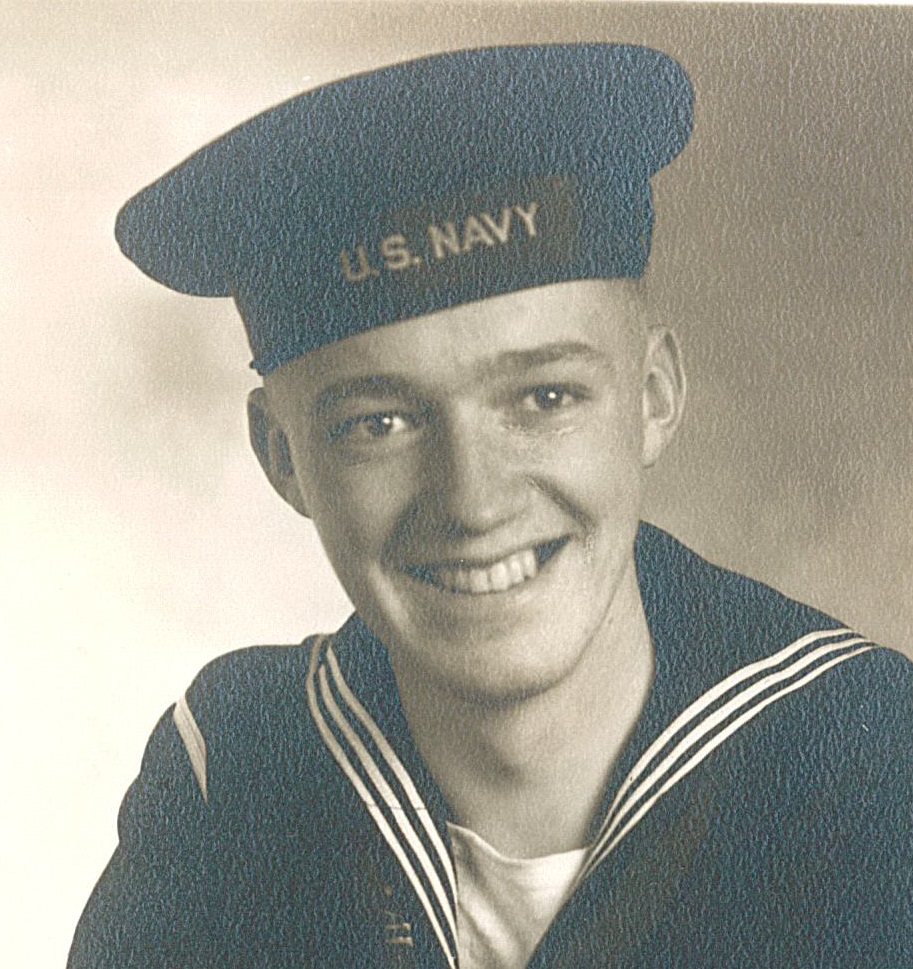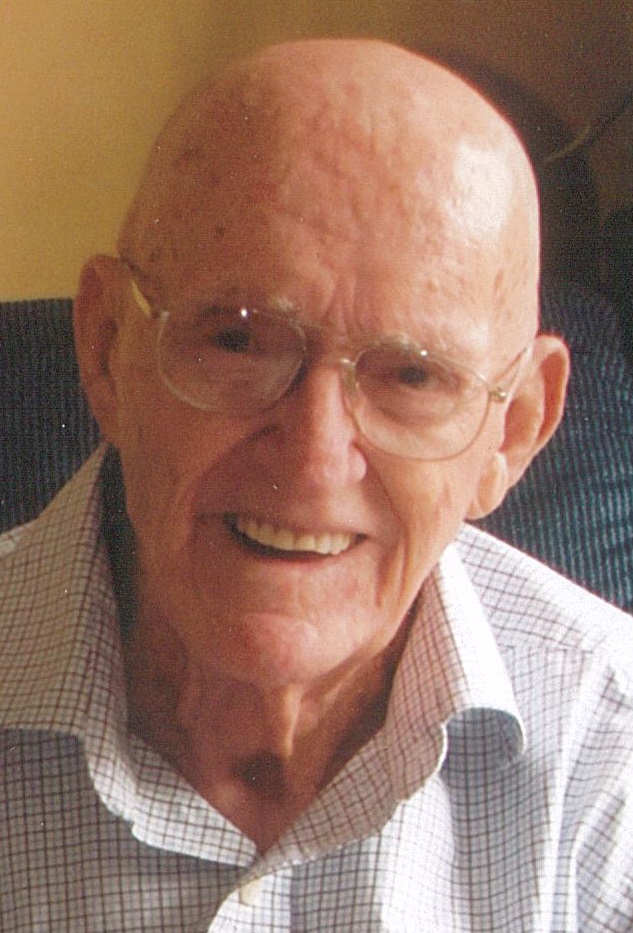 Duane Gordon Waldhart, age 92, of Janesville WI passed into the arms of his Lord and Savior on Wednesday, January 17, 2018 at his home. Duane was born November 6, 1925 in Little Black Township, WI, the son of Christ and Tillie Waldhart. As a young man, Duane helped his father on the farm and with the milk route. Duane was drafted into the U. S. Navy during his senior year in high school. He was stationed on the USS Mount McKinley AGC7 and served in the South Pacific. In 1949 Duane married the love of his life, Marjorie Decker in Janesville. To this union five children were born. Marjorie preceded him in death in 2008. Duane was a very devoted family man and a longstanding member of First Baptist Church serving there in many capacities. He was known for making his pancakes and cheese soup for church functions. Duane was employed for many years as a truck driver.
Duane is survived by his four children, Cheryl Clark (Mark DuVarney), Connie (Alan) Horn, Chuck (Deb) Waldhart and Cal (Lois) Waldhart, 21 grandchildren, 40 great-grandchildren and 9 great-great-grandchildren. In addition to his wife and parents, he was preceded in death by his youngest son, Chet, daughter-in-law, Sarah, brother, Galen, sister, Ruth, two grandchildren, one great-grandchild and 1 great-great-grandchild.
The family requests that in lieu of flowers, donations may be made to Agrace Hospicecare, 2901 North Wright Road, Janesville.
"We would especially like to thank Lynn, Heidi, Angie, Ben, Erin, Jill and Dusty for their loving care of our father."
Visitation will be from 10 to 11 a.m. Saturday, January 27, 2018 at First Baptist Church, 3414 Woodhall Drive, Janesville with funeral services to follow at 11 a.m. Saturday at the Church. Rev. Jerry Amstutz will officiate. A luncheon will follow in the church fellowship hall. Committal services followed by military rites to be conducted by Kienow-Hilt V.F.W. Post # 1621 will be at 1:30 p.m. Saturday at the Milton Lawns Memorial Park Chapel. Entombment will follow in Milton Lawns Mausoleum. The family is being assisted by Henke-Clarson Funeral Home.