E. Jean Milbrandt
November 19, 1931 - January 31, 2018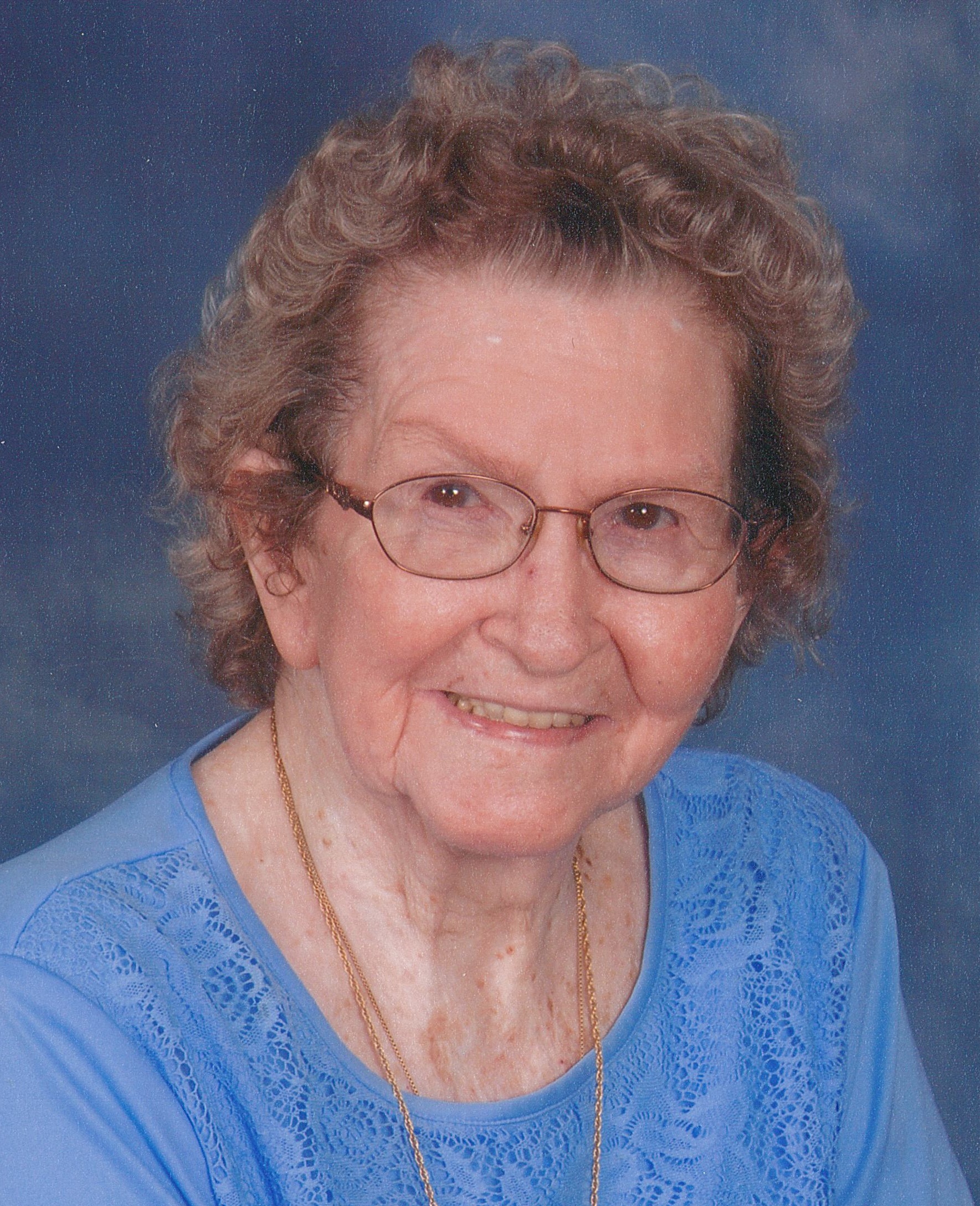 Jean Milbrandt, age 86, a long-time Janesville resident passed away Wednesday, January 31, 2018 at Fair Haven Retirement Home in Whitewater where she had resided the past 7 years. Jean was born on November 19, 1931 in Watertown, TN, the daughter of William and Flora (Tramel) Hardin. She graduated from Watertown, TN High School and was employed by APCO in Nashville, TN prior to her marriage to Richard W. Milbrandt which took place on January 17, 1953. After they moved to Janesville, Jean was employed by Parker Pen Company until their children were born. She then became a fulltime homemaker. She was a longtime member of First Baptist Church where she was active in the Women's Society.
Jean is survived by two children, Daniel L. (Rita) Milbrandt of Janesville, LuAnn (Tom) Silver of Cedar Grove, WI, four grandchildren, Alexander Milbrandt, Joshua Melbye, Jacquelynn Melbye, Jenna Melbye, sister-in-law, Claydene Oakley, brother-in-law and sister-in-law, Donald and Nancy Milbrandt, numerous nieces and nephews. She was preceded in death by her husband, Richard W. Milbrandt on January 22, 2013. Her parents, her sister, Brown Oakley, her brother-in-law James Oakley and sister-in-law, Helen (Tom) Hulick also predeceased her.
Funeral services will be held at 11 a.m. Saturday, February 3, 2018 at First Baptist Church 3414 Woodhall Drive Janesville with Rev. Jerry Amstutz officiating. Private burial will follow in Oak Hill Cemetery. Visitation will be Saturday from 10 to 11 a.m. at the Church. In lieu of other expressions of sympathy, memorials may be made to First Baptist Church or the Humane Society of Southern Wisconsin. The family is being assisted by Henke-Clarson Funeral Home, Janesville.
JEAN'S FAMILY WISHES TO EXPRESS THEIR SINCERE THANKS TO THE STAFF OF FAIR HAVEN AND MERCY HOSPICE FOR THEIR WONDERFUL AND KIND SUPPORT.