Elijah A. Inman
August 21, 1935 - December 4, 2012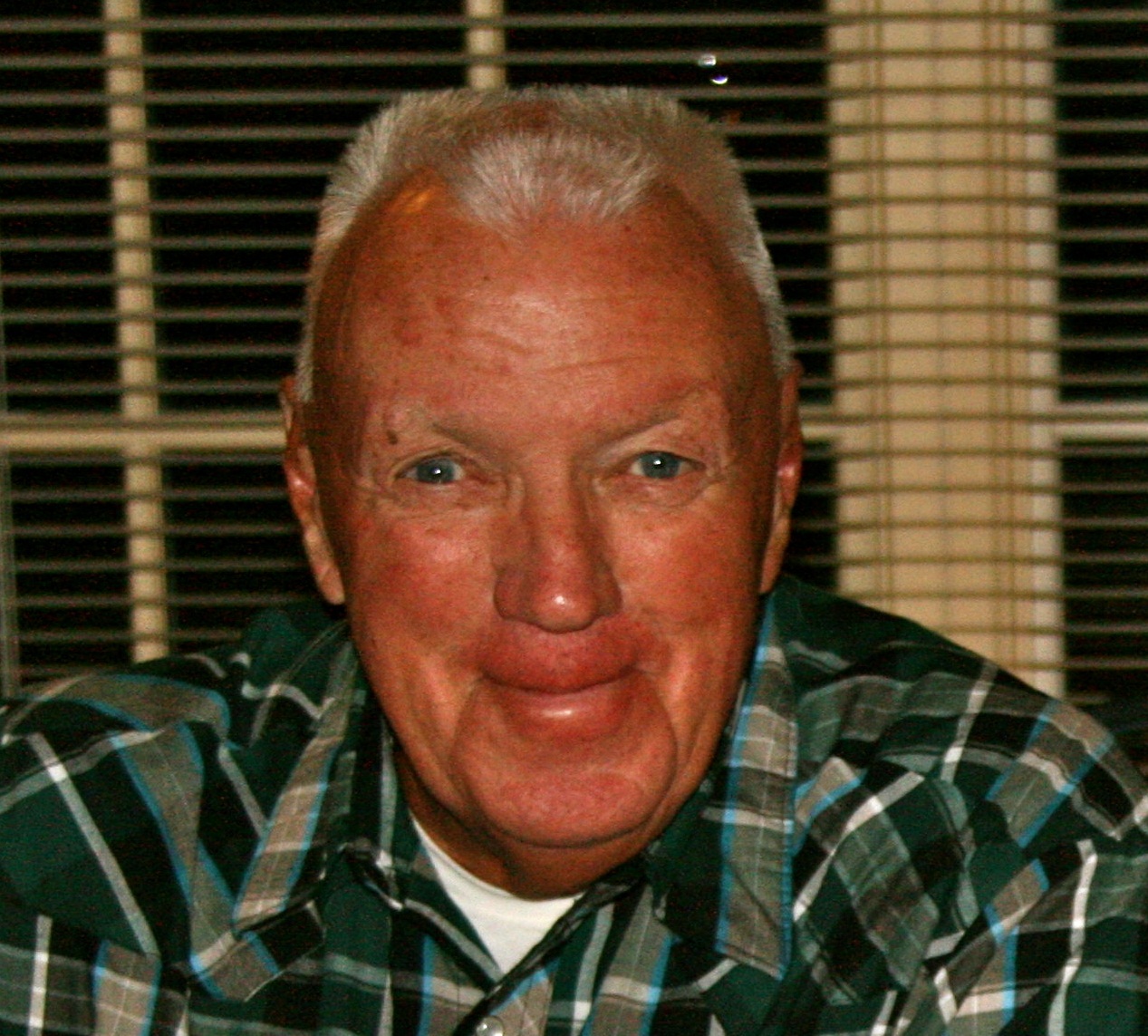 Elijah A. Inman, 77, of Janesville passed away at his home Tuesday, December 4, 2012. Elijah was born in Clinton, WI on August 21, 1935, the son of Foster and Viola (Wendt) Inman. He graduated from Clinton High School. He married Joan Husen and later married Mona Fenton on December 5, 1981. Elijah farmed in Bradford Township for many years and also owned and operated a trucking business. Always a person who liked staying busy, after moving from the farm, he and his wife, Mona, operated a lawn care service. Elijah enjoyed flying and continued to hold a pilot's license at the time of his passing. He enjoyed the flower gardens at his home, watching wild life, animals, birds and traveling to Florida for the winter months.
Elijah is survived by his wife, Mona, six children, Terry (Mia) Inman of Clinton, Christine Inman of Rockton, IL, Karen (Randy) Ellis of Magnolia, TX, Edward (Sheryl) Inman of Clinton, Jackie (Mike Phillips) Inman of Janesville, William (Tina) Inman of Clinton, three step-children, Julie (Kevin) Schumacher of Janesville, Jim (Janet) Trautsch of Beloit, Tammy (Corey) Nimmo of Janesville, 25 grandchildren and 17 great-grandchildren. In addition to his parents, Elijah is preceded in death by his first wife, Joan and one grandson.
Visitation will be from 1 to 4 p.m. Sunday, December 9, 2012 at Henke-Clarson Funeral Home, 1010 N. Wright Rd., Janesville. Private family services will be held on Monday, Dec. 10th at the Emerald Grove Congregational Church. Rev. Tim Erickson of Bethel Baptist Church, Janesville, will officiate. Burial will be in Emerald Grove Cemetery. The family is being assisted by Henke-Clarson Funeral Home.