Elinore (Jorgensen) Berglund
November 6, 1925 - March 21, 2018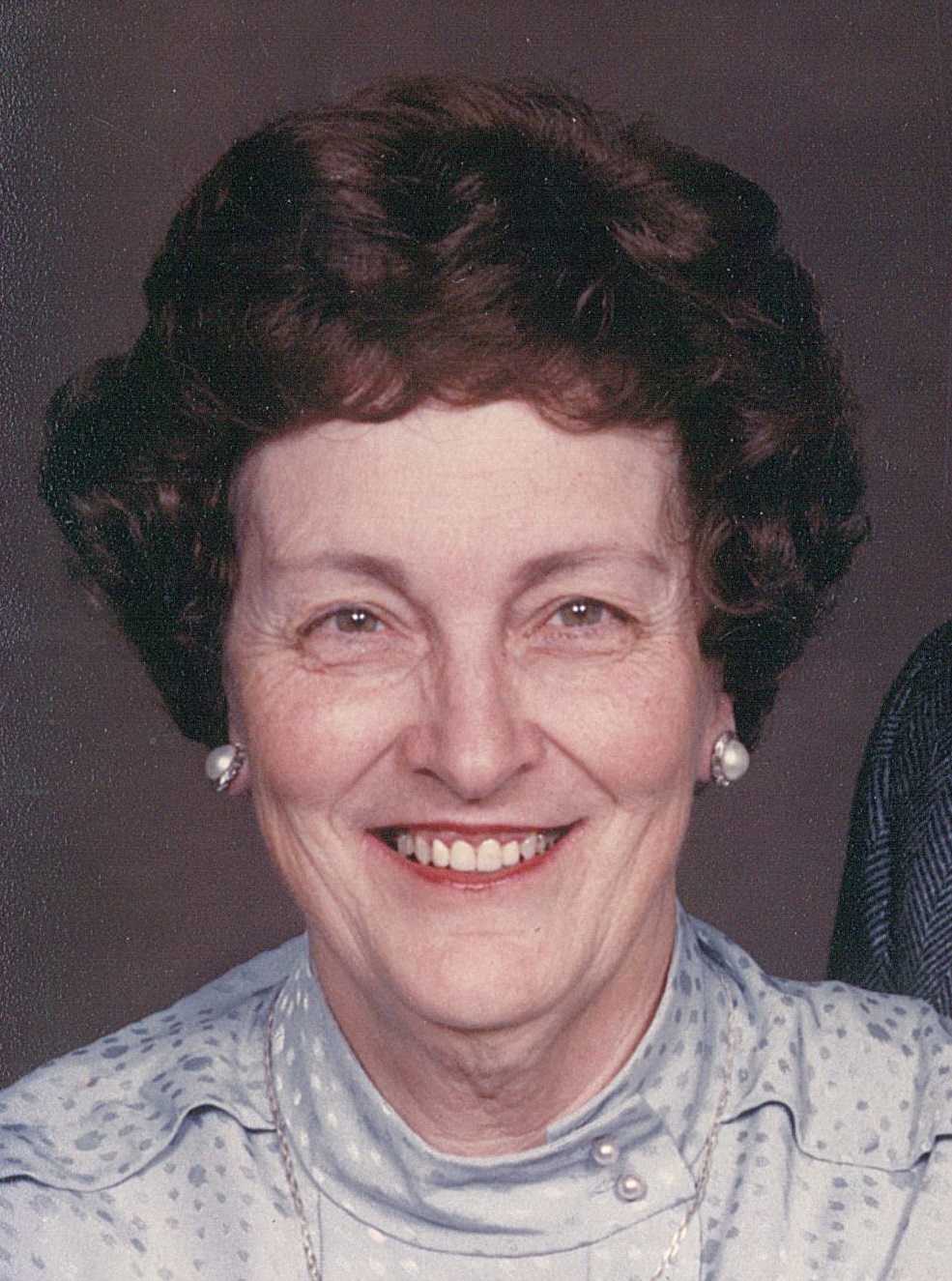 On March 21, 2018, Elinore (Jorgensen) Berglund of Janesville, WI entered the open arms of her loving Savior Jesus Christ. She was born on November 6, 1925, in Racine, to Holger and Anne Jorgensen. Elinore spent her school years in Chicago and Winnetka, IL, graduating from Joseph Sears Grade School and New Trier High School. She married Richard Berglund on April 24, 1945 at Winnetka Bible Church, eventually settling in Racine and raising four daughters. While living in Racine, Elinore was an active member of Calvary Memorial Church. In 1974, Dick and Elinore moved to Janesville, WI, to open Dick's Automotive Supply (NAPA). They attended Bethel Baptist Church and Elinore became a Gideon's Auxiliary member.
Elinore will be lovingly remembered by her daughters and sons-in-law, Judy and Gene Waid, Betsy and Gary Mueller, Janyce and Steve Freund and Terri Berglund as well as 11 grandchildren, 17 great-grandchildren, and extended family. Elinore was preceded in death by her husband, Dick, sister Beverley Combs, brothers Ronald and David Jorgensen, infant daughter Mary Beth and granddaughter Karren Waid.
The family thanks the entire Agrace Hospice staff, especially the primary team of Erin, Jill, Dusty and Laura for their compassionate care and support during Elinore's final months.
Funeral services will be held at Henke-Clarson Funeral Home on Saturday, March 24, 2018 2 p. m., visitation prior to the service from 1 to 2 p.m.
In lieu of flowers, please consider a donation to Samaritan's Purse or Agrace Hospice.