Elizabeth C. Erickson
December 1, 1929 - August 12, 2017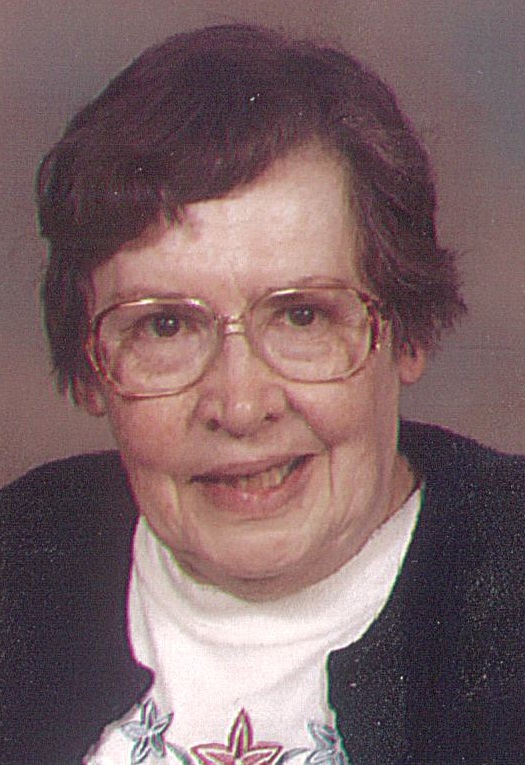 Janesville/Milton/Fort Atkinson
Elizabeth C. Erickson, age 87, a former Janesville and Milton resident died August 12, 2017 at Wellington Place in Fort Atkinson where she had resided the past few years. She was born in Dane County, WI on December 1, 1929, the daughter of George and Grace (Strassburg) Brown. She married Donald W. Erickson on August 22, 1954 at Belleville, WI. He preceded her in death on May 9, 2001. Elizabeth was a homemaker and was very active in volunteer work. She was a 4-H leader for many years and a Rock County 4-H fair superintendent where she was especially active in drawing, painting and leather craft work. Elizabeth was very talented at many types of craft work. She was a member of Hope Lutheran Church in Milton.
Survivors include her son, William (Tammy) Erickson of Janesville, two brothers, George Brown of Verona, WI, Gerald (Jan) Brown of Belleville, one sister, Dotty (Jim) Goings of Oklahoma. In addition to her husband and parents, she was preceded in death by two sisters.
"A special thank you to Agrace Hospice and Wellington Place for the wonderful care they gave Elizabeth."
Visitation will be from 9 to 11 a.m. Saturday, August 26, 2017 at HOPE LUTHERAN CHURCH, Milton with funeral services to follow at 11 a.m. at the Church. Pastor Roger Black will officiate. Private burial will be in Milton Cemetery. The family is being assisted, by Henke-Clarson Funeral Home, Janesville.