Elizabeth Gee
October 16, 1923 - October 14, 2011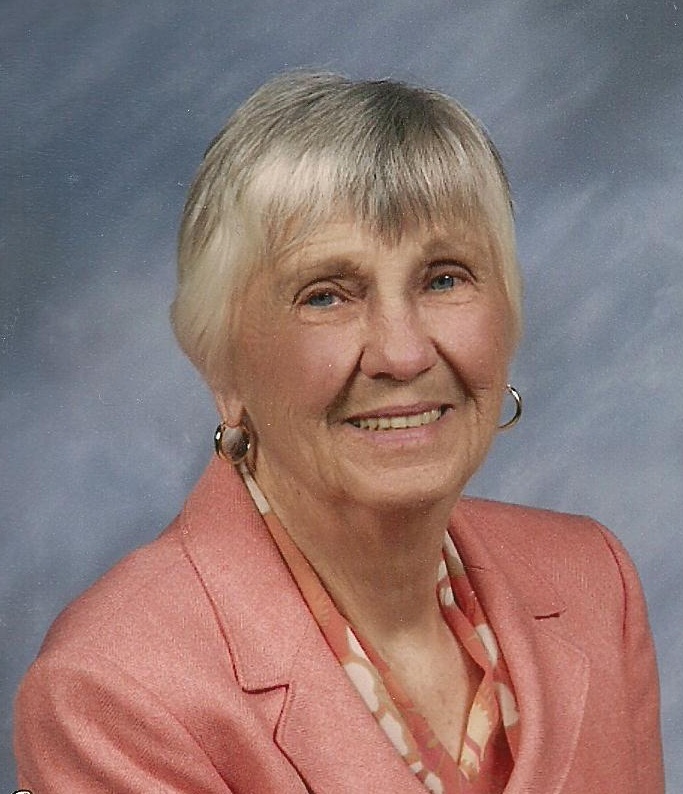 Elizabeth Gee, 87, of Milton, died Friday, October 14, 2011 at home. She was born in Spencer, WI, the daughter of Albert and Katherine (Blum) Wellnitz. Elizabeth married Raymond O. Gee on August 13, 1941, in Janesville. She was employed by the Janesville School District for 20 years prior to retiring to Florida where she lived for 20 years until returning to Janesville in 2001. She was a lifelong member of Cargill United Methodist Church. She enjoyed golfing, playing bridge (and other card games), gardening, reading, quilting and keeping in touch with her children and grandchildren.
Elizabeth is survived by two daughters, Mary Gee of Appleton, Candace (David) Vanderlip of Milton; five grandchildren: Andrew (Linda) Gee of Minoqua, Stacey (Frank) Mueller of Hales Corners, Victor (Jessica) Gee of Woodruff, James (Jennifer) Vanderlip of Sun Prairie, Daniel Vanderlip (Jena Konves) of Flagstaff, AZ; six great-grandchildren: Alex (Holly) Gee of Watertown, Ashley Gee of Johnson Creek, Gino Mueller of Hales Corners, Travis Gee of Minoqua, Cameron and Emmit Gee of Woodruff, and one great-great granddaughter, Bella Gee of Watertown.
She was preceded in death by her husband, Raymond O. Gee, son, Raymond A. Gee, parents, Albert and Katherine Wellnitz, brother, Lyle Wellnitz and sister, Beatrice (Wellnitz) Bluhm.
A memorial service will be held at Cargill United Methodist Church, 2000 Wesley Aveune, Janesville on Friday, October 21, 2011 at 11 a.m. with visitation starting at 10 a.m. Rev. Forrest Wells will officiate . Henke-Clarson Funeral Home, Janesville is assisting the family. www.henkeclarson.com.
Special thanks to Lisa, Karen, Deb and all the staff of Mercy Hospice for the wonderful support and care they provided to Elizabeth and her family.