Ellen M. Herman
July 17, 1933 - June 5, 2018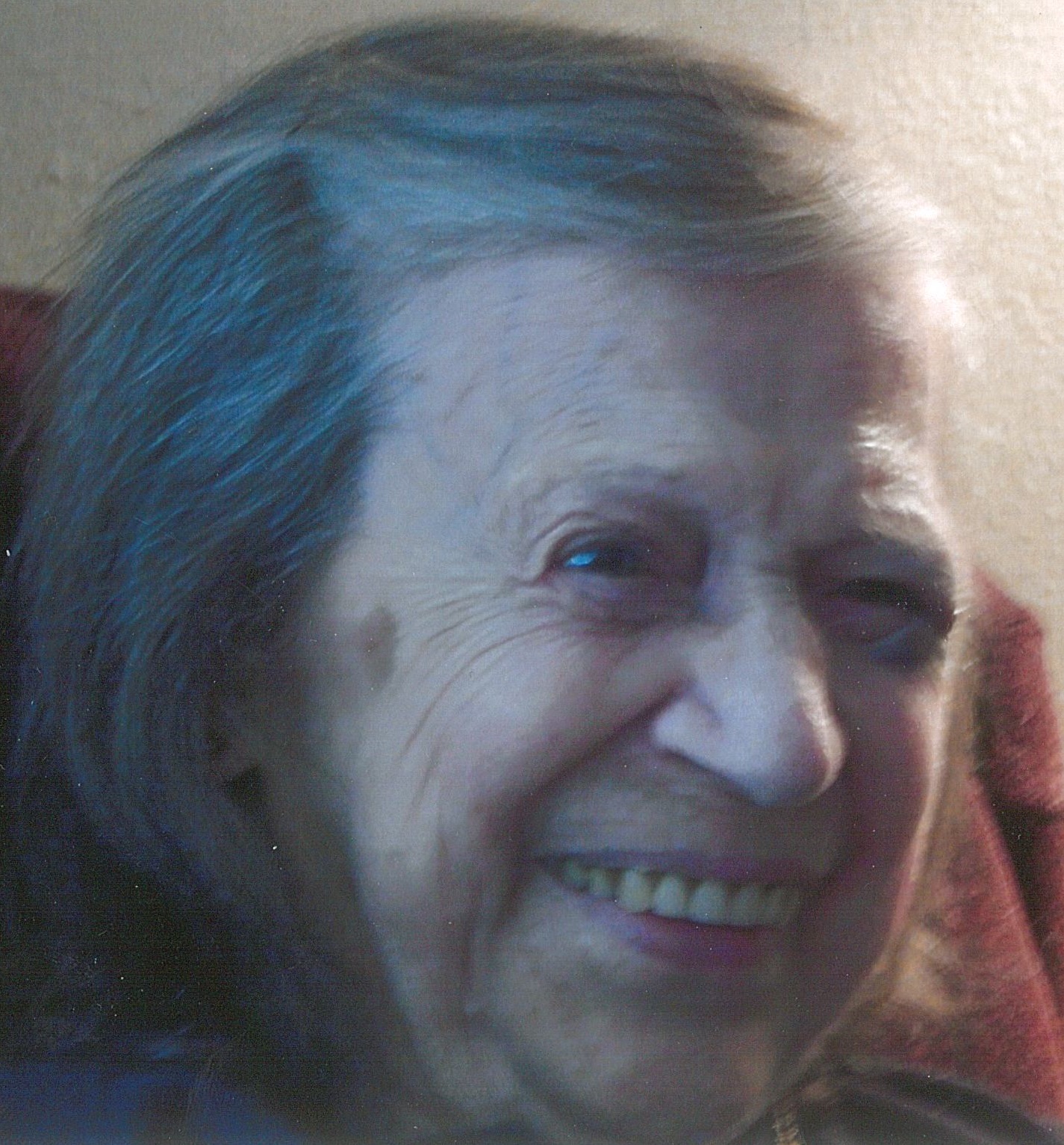 Ellen M. Herman, age 84, of Janesville passed away on Tuesday, June 5, 2018 at Agrace Center for Hospice and Palliative Care. Ellen was born in Evansville, WI on July 17, 1933, the daughter of George and Ada (Barnard) Biely. She grew up in Evansville and graduated from Evansville High School. Ellen was formerly employed by the Wisconsin Knife Works in Beloit. She was a member of St. Patrick's Catholic Church.
Ellen is survived by her sister-in-law, Beverly Biely, three nieces, Laurie Copeland Meehan, Denise (Don) Murphy, Tracy (Kim) Howarth, her nephew, Donald (Lori) Biely, several great nephews, a great niece, as well as several great-great nieces. She was preceded in death by her parents, her brother, Donald Biely, a nephew, Thomas Biely and a great-nephew, Ryan P. Copeland.
Funeral services will be at 4 p.m. Friday, June 8, 2018 at Henke-Clarson Funeral Home, 1010 N. Wright Rd., Janesville. Father Jim Kuhn will officiate. Private entombment will be in the Mt. Olivet Cemetery Mausoleum.
"A special thank you to Milton Senior Living and Agrace Hospice for all of their care and concern".