Evelyn (Lynn) Schaller
January 16, 1928 - March 19, 2017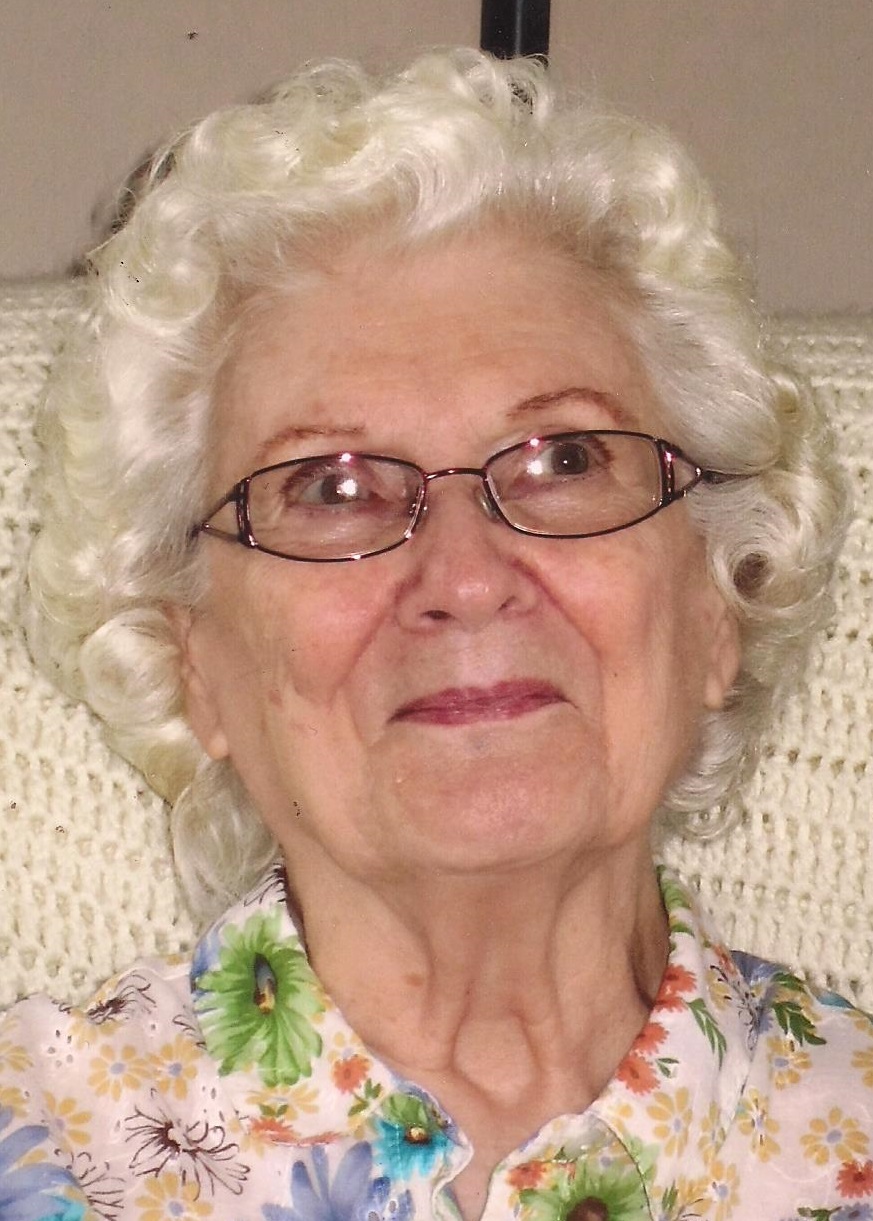 Evelyn (Lynn) Mae Schaller, 89, of Janesville, WI passed away on Sunday, March 19, 2017 at Huntington Place Memory Care. Evelyn was born on January 16, 1928 in Springfield, IL, the only daughter of John Kerske and Ruby (Griffith) Kerske. After graduating from Lanphier High School in Springfield she attended Brown's Business College for two years to become a professional secretary. She could type over 100 words per minute on a Royal manual typewriter. Her career began in Washington, DC working for the United States Navy. She had several jobs ending at Lab Safety Supply where she retired after 17 years.
Evelyn is survived by her children, Larry (Pam) Schaller of Edgerton, Gary (Bev) Schaller of Milton, Dave (Sherry) Schaller of Milton and Barb (Tony) Seffrood of Browntown, 6 grandchildren and 10 great-grandchildren. She was preceded by her parents and her former husband, Edgar Schaller.
Evelyn was a very caring person and will be missed by many. The family would like to thank the staff of Huntington Place and Heartland Hospice.
Services will be at 11 a.m. Saturday, April 1, 2017 at Milton Lawns Chapel, 2200 Milton Avenue, Janesville with visitation at chapel from 10 to 11 a.m. Saturday, April 1, 2017. Henke-Clarson Funeral Home assisted the family.