F. Jean Cramer
July 24, 1925 - July 3, 2017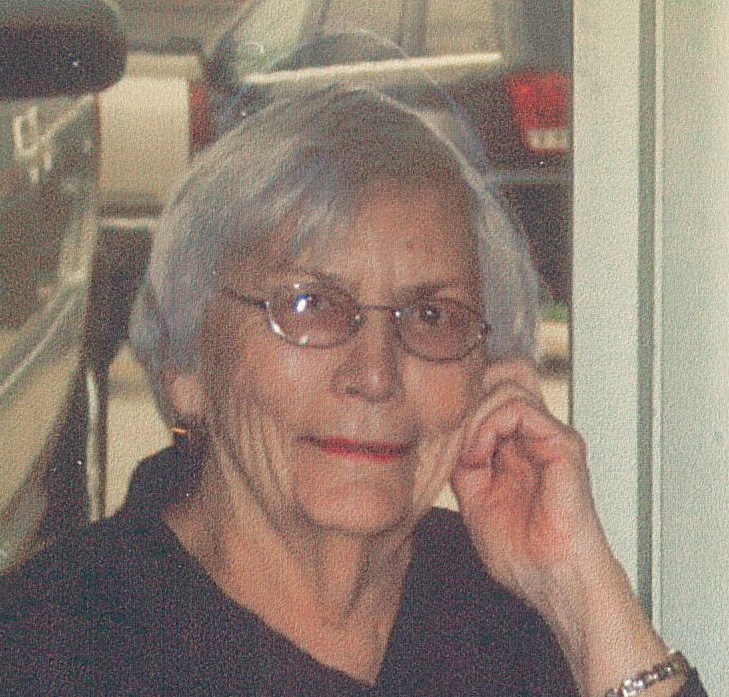 F. Jean Cramer, age 91, of Janesville died Monday, July 3, 2017 at Cedar Crest Health Center. She was born in Janesville on July 24, 1925, the daughter of Oliver and Dolores (Paulson) Grant. Jean was raised by her aunt, Della Zenter and lived in La Valle, WI, St. Croix Falls, WI and Madison where she graduated from Madison Central High School in 1943. After she married Harold Cramer, they moved to Footville. They divorced in 1957. Jean was employed by the Wisconsin School for Visually Handicapped, Parker Pen Company and Borg's prior to going to work in the office at General Motors in 1953. She later became the first woman to become a foreman on the line at the General Motors Janesville plant and worked for a total of 26 ½ years for General Motors. Jean was an animal lover. She was an ardent supporter of the Northwoods Wildlife Center in Minocqua, WI. She enjoyed spending time at her cottage at Arbor Vitae, WI.
Jean Cramer is survived by her loving companion of 61 years, Donald "Digger" Alwin, Donald's nieces and nephews and her special caregiver of nine years, Mae Cowan. In addition to her parents, she was preceded in death by her aunt who raised her, Della Cushing and her step-father, Ellsworth Olson.
Services will be at 11 a.m. Tuesday, July 11, 2017 at Henke-Clarson Funeral Home, 1010 N. Wright Rd., Janesville with Rev. Lee Meissner officiating. Visitation will be from 10 to 11 a.m. Tuesday at Henke-Clarson Funeral Home. Private entombment will be at Roselawn Memorial Park, Madison, WI.